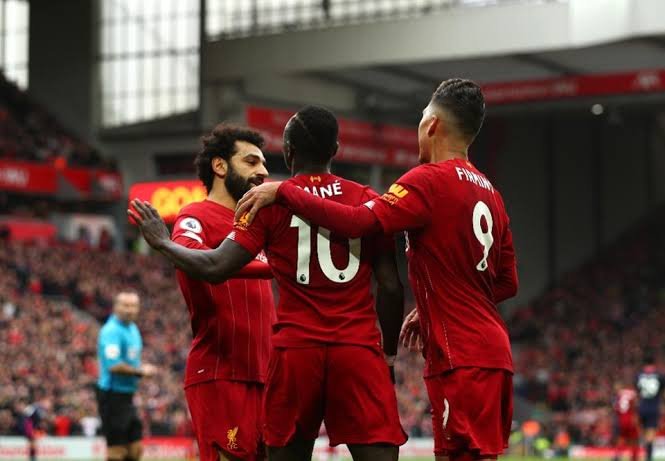 source
The battle for the top 4 continues in English Premier League between Chelsea, Leicester and Manchester United with very close points margin. With just two matches left, any slight mistake from any of these three teams is a game over.
I want to particularly talk about Chelsea who is having their next game against Liverpool, the Champions. We remember Gerrard's backpass to Drogba in 2009 which I will call the biggest EPL gift that handed Chelsea the EPL over bitter rival Manchester united when Chelsea just needed to defeat Wigan Athletic to end United's run for a record 19th Premier League title
I'm not trying to say it will be a potential fixed match but what if Liverpool will rather lose than allow Manchester United to qualify for champions league, or what if they put little or no effort in the game just to send Manchester United out of the race? 😅
Remember there's always sentiments and bitter rivalry in football. What do you guys think?