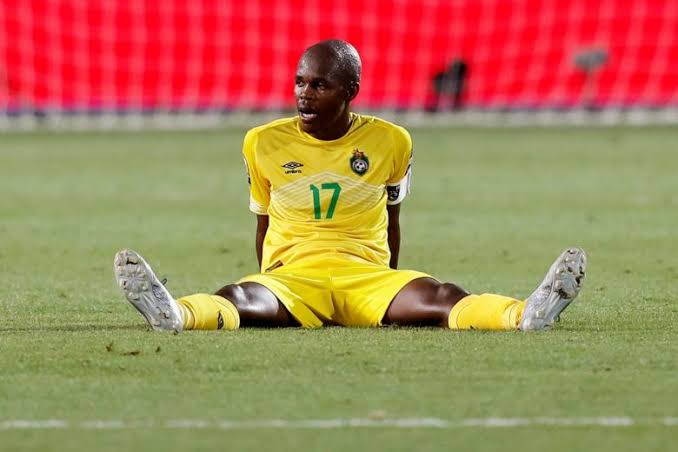 source
When you talk about the weirdest record in football history, it's got to be this one, and I know you should be wondering how it is ever possible for a player to plan an entire 90 minutes without touching the ball.
Thomas Langu, a Zimbabwean defender who played for Manning Rangers, Kaizer Chiefs, Wits and Black Leopards, South Africa was speculated to have broken the world record for being the first player to be fielded for 90 mins without receiving any pass from his follower defenders no midfielders.
When the news broke out in Africa in April, the 38-year-old former defender was contacted to confirm the authenticity of the news and he debunked it as a rumor. He said whosoever cooked the story has a personal agenda, according to him.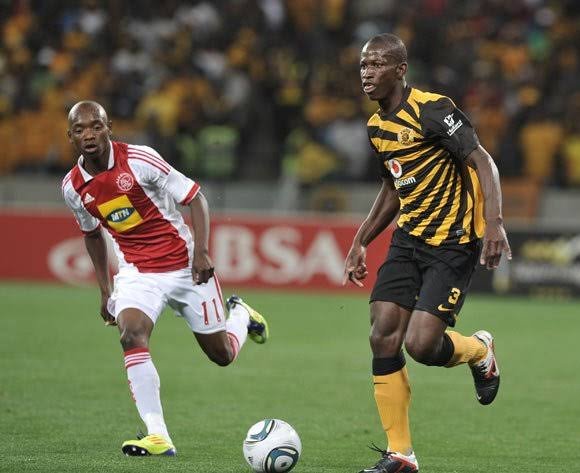 source
He said there's no way a player will be on the pitch for 90 mins without touching the ball no matter how poor his performance can be. He said it was all lies, so anywhere the news has gone viral to was lies, according to Thomas Langu
Do you ever think such a thing is possible in football?