Possible Winner Of 2021 Balon d'Or?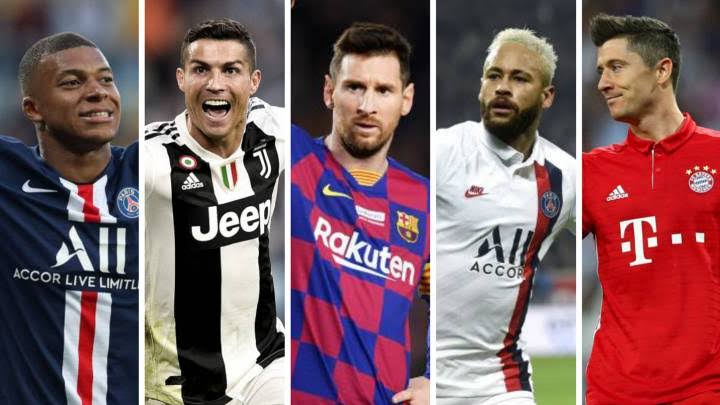 source
I was rooting for Mbappe to win 2021 balon d'Or that's if PSG wins the UEFA Champions League but unfortunately, their UCL dreams was shattered by ruthless Manchester City To advance to the finals, so this means Mbappe is not going win, if they also don't win their domestic league
As for Ronaldo, Seria A is already a lost battle for them, and it looks like they will also be going thropyless this season but assuming Ronaldo wins Euro, finishes as the top scorer of Europe, he might give Messi a fight which is very unlikely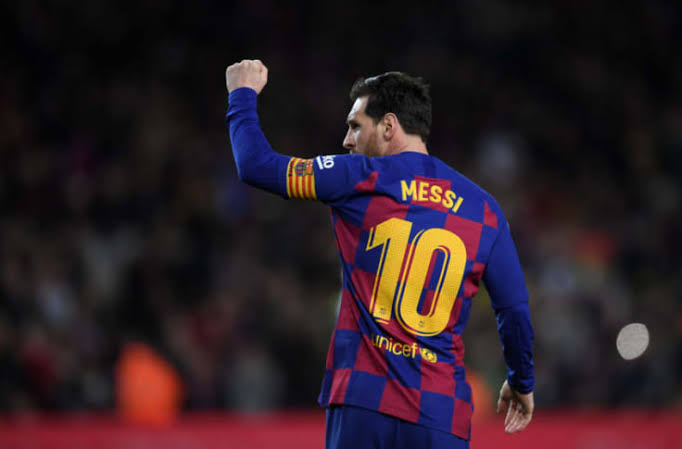 source
Barring the above possibilities, it's got to be Messi bagging his 7th balon d'Or. He already has 28 goals and 9 assists but in a situation whereby Barcelona does not win La Liga, and Mbappe also does not win Euro then Lewandoski will win it as a league winner
Assuming balon D'or were given to the best player based on their individual performance throughout the year, Messi would have won all of them. However, he has the most dribbles, most goal contributions, most chance creations and most MVPs of the year. My assertions could be biased as I'm a Messi and Barcelona fan 😜
What do you guys think?
---
---