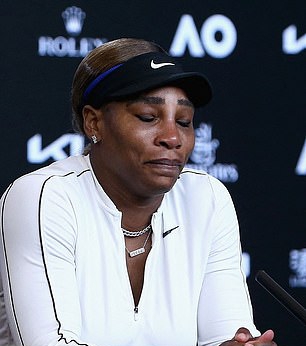 Watching how Serena Williams bursted into tears at the press conference after losing the Australian Open Semi-final to Naomi Osaka made me realize that you can not always win or remain at the top forever.
Her tears and disappointment wasn't because she lost the game but because of her inability to climax or reach the matching record of the 24 grand slam of Margaret Court. She lost the match in straight sets 6-3, 6-4 in the Australian Open semi-final at Rod Laver Arena to Naomi Osaka.
She lost to the same 23 year old girl who sees Serena as her role model but never hesitate to whip her ass in public and shattered her dreams of becoming the greatest female tennis player of all time. Even though Serena knows that the phases of motherhood and age are really telling on her but she actually wants to retire as one of tennis all time greatest
It wasn't as a result of her not playing well in the game but it was as a result of her losing power of the game to young and promising Osaka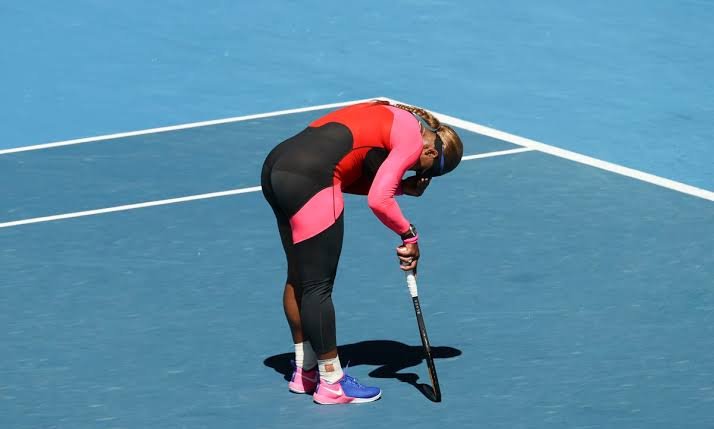 No body stands forever. From crawling to walking then back to not walking again, that's how life cycle works, just as Messi watched Mbappe destroy Barcelona at Nou Camp. Remember Messi was once in that phase in his football career when he could destroy any team in the world and make them a laughing stock
It may be the time for Serena Williams to finally say the final goodbye to the clay sport and her ever-loving fans.