Spanish Teams- Time To Wave Goodbye To 2020/2021 UCL?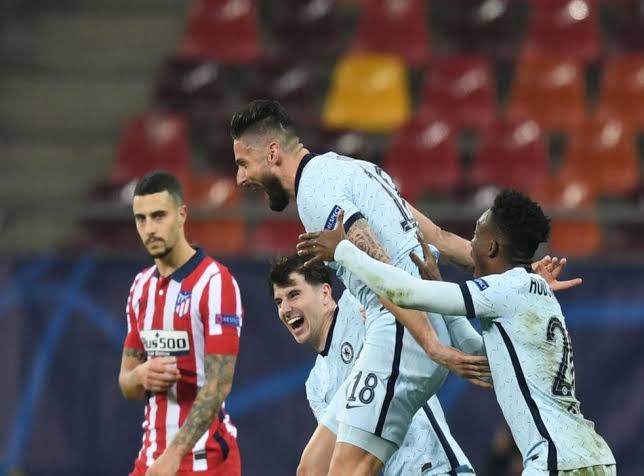 Tonight is a miserable performance for Atletico side. The same Atletico Madrid that once destroyed Chelsea home and away but the switch seemed to morphed this time. Atletico playing on their home soil without a shot on target for a full 90 minutes is unimaginable
This is the first time Atletico have lost a Champions League 'home' match under Diego Simeone in the knockout phases. Given their performance tonight, if it was a team like Manchester city that played against tonight, the game would have ended 0-4
Chelsea struggled to have an away goal that will put them at a great advantage and they actually had it.. Now they only need to put the same energy put into the game tonight in their second leg and it's game over for ATM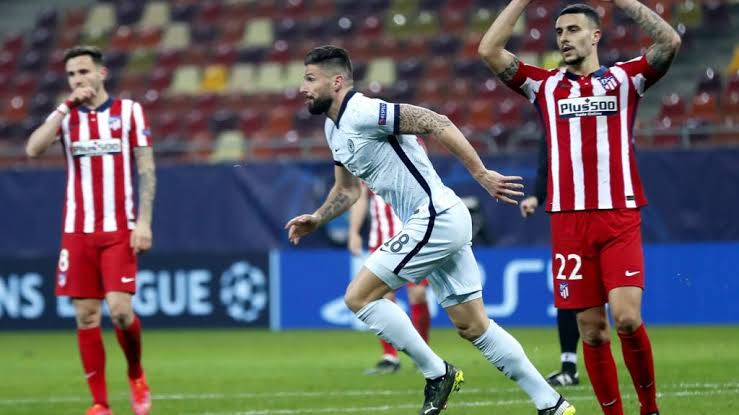 Looking at the performance of Spanish teams, they obviously are all going to crash out of Champions round of 16 this season. Last week, PSG gave Barcelona an embarrassing defeat at Nou Camp and only a miracle can make Barca overturn the second leg. One of those magic that happens in football once in a bluemoon
Only Real Madrid is left to battle with Atalanta in the round of 16 and to be sincere, I'm not expecting a spectacular performance from them as well. If the table topper Atletico can be this poor then I don't expect any magic from Madrid against Atalanta. If they do not brace up they will surely lose to Atalanta as well
What do you guys think?
---
---