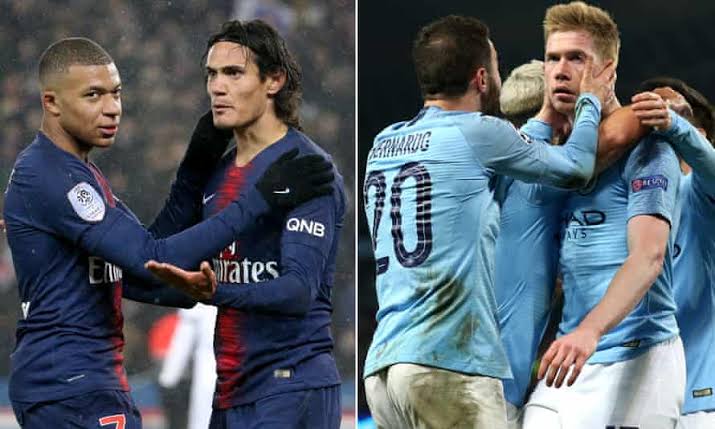 There's no better time for these two teams to break the jinx and put an end to their UEFA Champions League drought. The two teams have become regular in the knockout stages of the UEFA Champions League but winning it has been a futile and endless struggle.
PSG brief UCL Record
Paris Saint-Germain have been an absolute powerhouse in France, and their dominance in Europe is well known. Stellar performances week in, week out in the domestic leagues with a star-studded squad of world class players, the reigning champs in France – you name it and they have it; all but one – the UEFA Champions League
Since 2012, PSG has reached the round of 16 each season, and has advanced on to the quarter-finals on five occasions. They are the second French league club to reach the UCL final since Monaco in 2004, and maybe this season they will become the second French team to win the title after Marseille in 1993 who won Milan 1-0 in the finals to clinch the title
In 2014-15, they won domestic treble but Barcelona eliminated them in the quarters after 5-1 aggregate that ended in humiliation. In the next season, following another domestic treble, Manchester City showed the Ligue 1 Champions the exit door in the quarters after a 3-2 aggregate
Last season, they came close to ending their longest Champions League finals drought with late win over Leipzig. They proceeded to the finals for the first time, losing 1-0 to Bayern Munich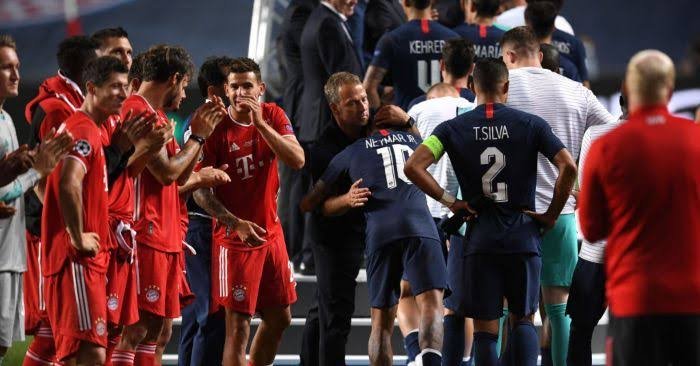 Manchester City brief UCL record
They've also been absolute powerhouse in EPL since 2012. They've won the EPL three times and their dominance in Europe is well known. They are also going to win the EPL this season and it looks like nothing is stop them
Man City have not been lucky with UEFA Champions League. Even when everyone thought it's finally their time to win it, they end up crashing out. The semi finals is the furthest they've ever reached in the tournament and that progress came not under Guardiola but his predecessor Manuel Pellegrini. Since then they have repeatedly exited the quarterfinal stage
In 2011/12, they participated in the Champions League for the first time but failed to qualify out of the group stages. In 2012/13 which was the following season, they also made it to the UCL but also failed to qualify from the Group stages.
In 2013/14, they managed to qualify for UCL round of 16 but were eliminated by Barcelona. In the following season, they also made it to round of 16 but were eliminated by Barcelona again
In 2015/16, everyone felt it was going to be a breakthrough moment for City when they made it to the semi-finals for the first time only to be eliminated by Real Madrid.
In 2016/17, Monaco overturned a first-leg deficit to beat Manchester City 3-1 in the round of 16 and sent them packing. The following season, City were also sent home packing in the quarter finals by Liverpool.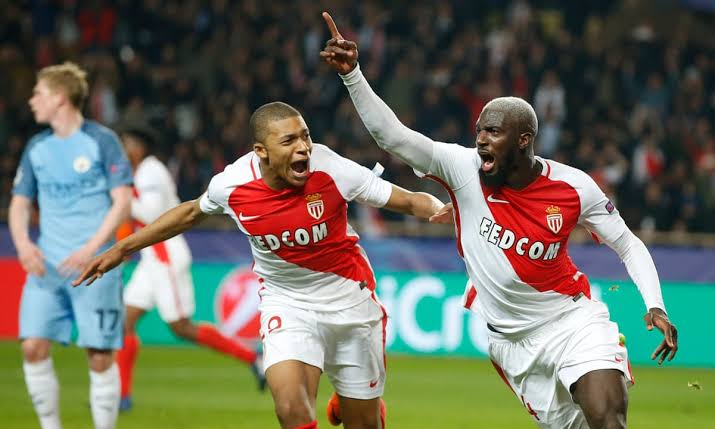 Both City and PSG have developed European pedigrees but they have not been lucky enough to put an end to their UCL thirst and Drought. Judging by the performance of other teams in the ongoing UCL, it looks like only Bayern Munich is their biggest contender
Could this finally be the season Man City or PSG to end their UCL drought?