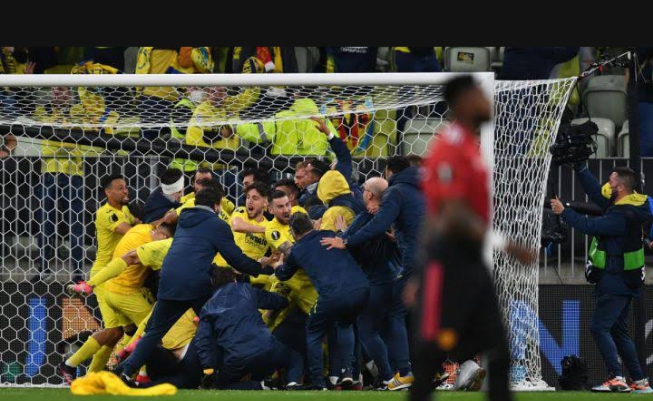 I really enjoyed this anxiety game with my friends. It was really an anxiety inducing game especially when Manchester United equalized in the second half and were mounting pressures on Villarreal to seal the game before the 90 minute
During the PK shootout, the anxiety increased when none of the players wanted to lose their PK. At some point, everything that was going through my mind was "who is going to be the first person to miss? " since all the PK takers were taking their kicks professionally 😂
At last, De Gea missed the last penalty to give Villarreal the UEFA Europa League and that was what I wanted.
Yeah I wanted Villarreal to win and I'm happy that Unai Emery did it. A coach that was sacked at Arsenal but the same coach is winning Europa in another club.
This will be the fourth time Unai Emery will be lifting the trophy.
Congrats to Villarreal!