Who Will Be The First Team To Wave "Goodbye" To La Liga?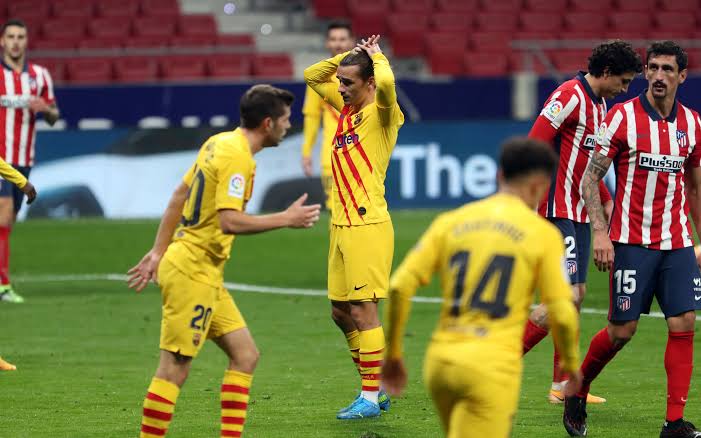 source
The tight La Liga race between Atletico Madrid, Barcelona, and Real Madrid continue as the three teams are seriously contending for the title. This season's La Liga is one of the most competitive ones we've had in a long while. At least it's not the regular one that is usually a two horse race between Madrid and Barcelona, and with three games to go, it's hard to tell the team that will emerge the Champion
This season, Atletico have shown resilience and have proven that they have everything it takes to win the title. In the first half of the season, Madrid and Barcelona seemed not good enough for the title and it looked like Atletico would run away with the title but as the final lap of the season was encroaching, the two teams buckled up, they came out of their inconsistent firm and they closed the wide margin
At some point Atletico was leading with over 10 points margin and they could have won the league by now with just three matches to end the season if not that they lost their form, messed up in a few games which made Madrid and Barca close the gap to two points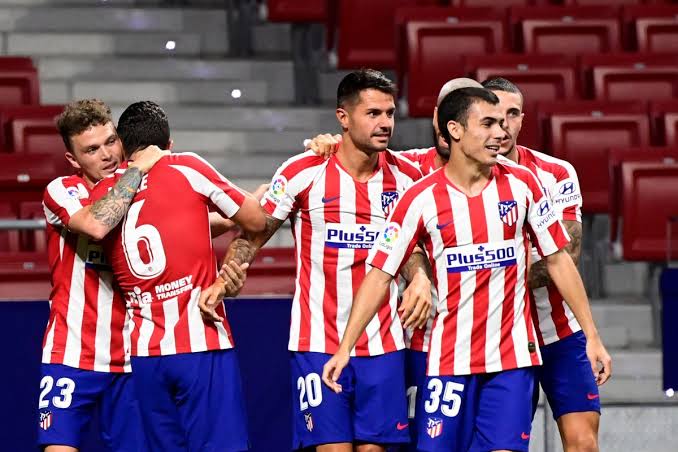 source
Now, the season is just a few games away and every team is being careful. At this point, they all need to win their matches and a draw is as good as failed. As tight as the race is, any of them who draws could be waving goodbye to the title
Looking at the three teams, who do you think will be the first to wave goodbye to the title?
---
---