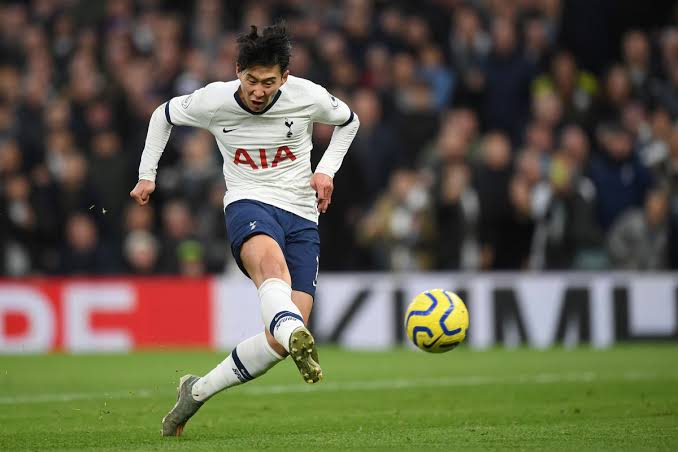 Is it just me who thinks Son Heung-min, the South Korean footballer who plays for Tottenham Hotspur is one of the most underrated players in the world of football?
The 28 year old Tottenham forward and South Korean winger is the most decorated and successful Asian player in history. He holds the record of three times best Asian footballer and was also nominated for Ballon d'Or in 2019 which was the highest-ever rank so far by an Asian player
He's not only one of the most successful Asian player in history but also in EPL . He has scored more than 50 goals in the Premier League
Son was featured in both 2014 and 2018 FIFA World Cup and he was the highest goal scorer for his country side. He's also an icon in his country having representing them in 2018 Asian Games, where the team won gold, as well as the 2011, 2015 and 2019 editions of the AFC Asian Cup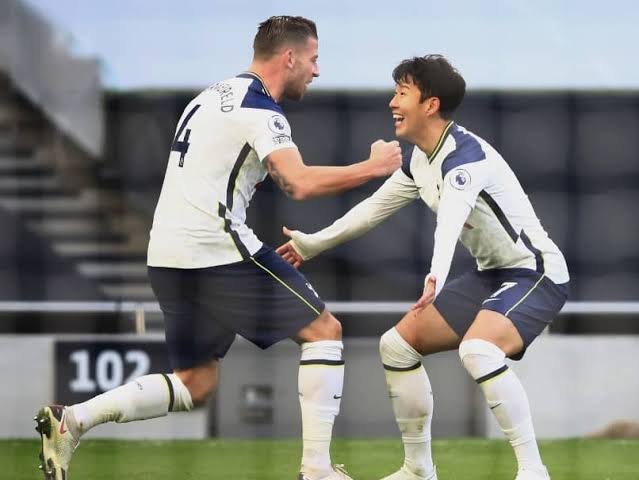 Son reached the peak of his career when his team Tottenham made it to 2019 UEFA Champions League finals against Liverpool which they lost 2-0 to Liverpool
Son is a dangerous and swift player. He can take long range shots and can dribble too. He's a kind of player that can provide goal for his team when they need it the most.
Despite the accomplishments of Son, why is he not a revered player? Why aren't top clubs like Barcelona, Madrid, Bayern or PSG bidding for him? Or let me put it this way, why isn't he getting juicy bid out of Tottenham?