Won't Anger Destroy Sadio Mane?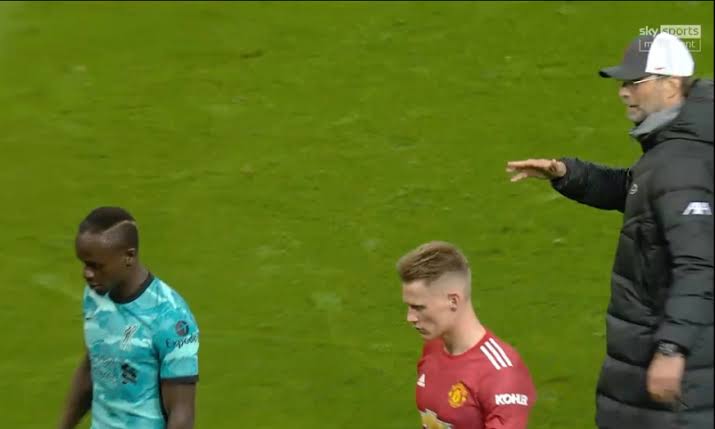 Liverpool has been striving vehemently to make the top 4 this season, so that even if they go trophyless they can at least participate in the next UEFA Champions League. However, with just three matches go, the top race is now becoming intense and I think Liverpool still has 40% chances of making it that's if they are able to overthrown consistent Chelsea which is very unlikely, or they overthrown Leicester City who have been towing the path of blowing up their top 4 spot
Let's particularly talk about Sadio Mane's behavior yesterday after the game
Yesterday game was a game the Reds needed to win badly and I was expecting Mane to lead the attack but Klopp preferred him to come in as a substitute for reasons best known to him. Fortunately, they came victorious and boosted their chances of making top 4 but Mane's behaviour towards Klopp after the game show they have underlying issues
Mane seems to be always having issues with Klopp for giving him limited role and this is a normal thing that happens in football. At least Inter's Conte and Lautaro Martinez just had theirs, so it's a normal thing that happens in football. It's just like our everyday life where someone hails you today and snubs you tomorrow
Sadio thinks he's underappreciated in the team and thinks he deserves more than what klopp is giving, seeing how his team mate, Firmino keeps getting so much game time even without scoring.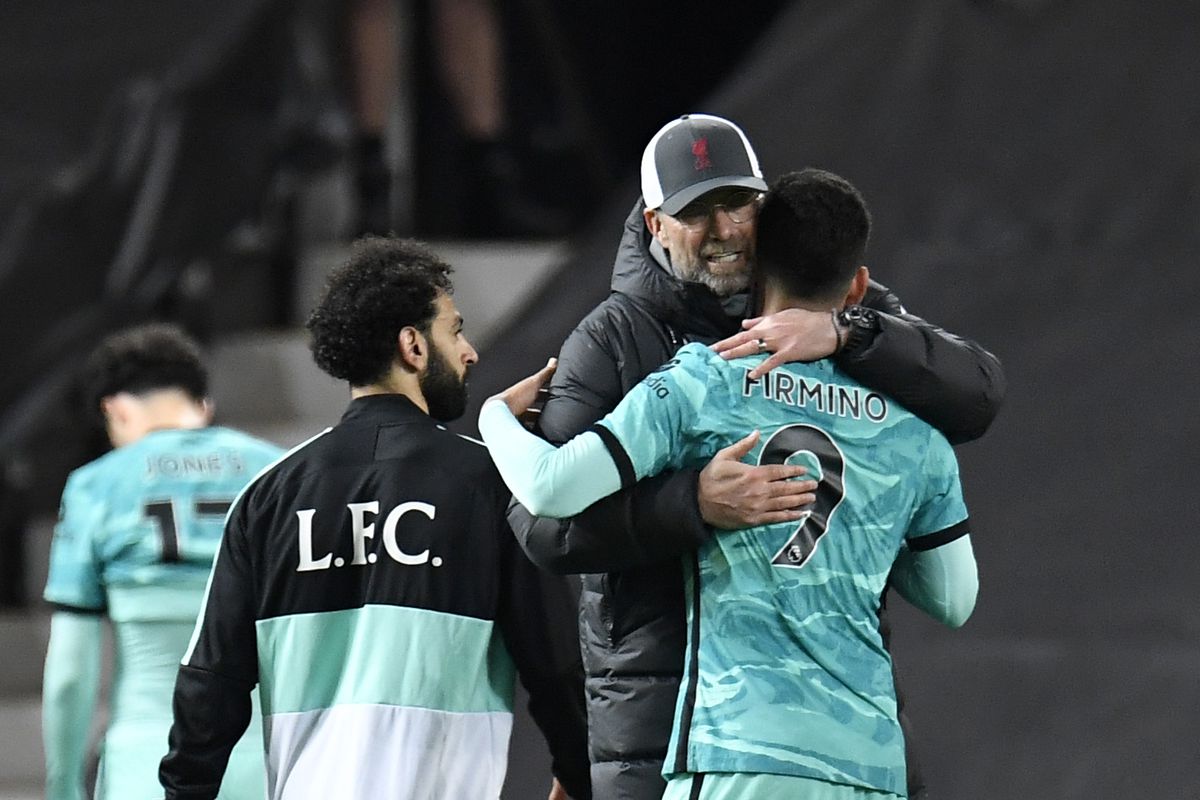 I love Mane a lot but he should get hold of himself and not allow anger destroy him completely. There were times when Salah was on been benched a couple of times but his worse reaction is shake his head and walk away just to just to show his displeasure and not snub the coach after even winning the most needed game
I really don't know what Mane is fighting for because if we look at it, he has not been in a good form this season and he's been, by far, the worst player upfront this season. He has gone completely barren at scoring goals and still wants the coach to field him every single game
Maybe he should go a club where he will have a more playing time rather than expecting to be fielded by the coach on the ground of personal likeness or sentiments
Won't pride destroy Sadio Mane?
---
---