ARSENAL WOES CONTINUES

Manchester City continues the second half of the game with commanding performance and extend their leads to five from Rodri, after he sent a great curling into the bottom corner from outside the box.
The blues build up and results to the goal after the Gunners sat back and applied no pressure to the ball.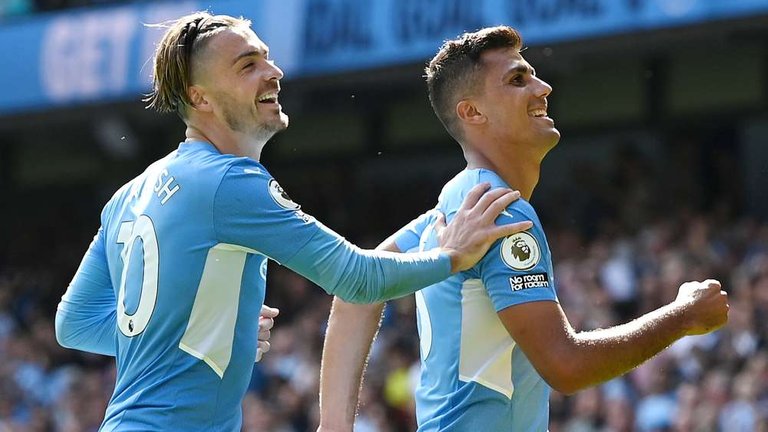 source Getty image
Jack Grealish was first blocked on the edge of the Gunners box, but the blues easily regained the possession and worked it to Rodri for a great finish.
Arsenal are off to their worst start in their premier league history with
Pep Guardiola's men destroyed Arsenal today.
Granit Xhaka's red card in the first half did not make the Gunner's job any easier, but they did not look likey getting back into the match regardless and have already accepted the defeat.
They have lost all three of their matches in the Premier League this season, conceded nine goals and failed to score even once.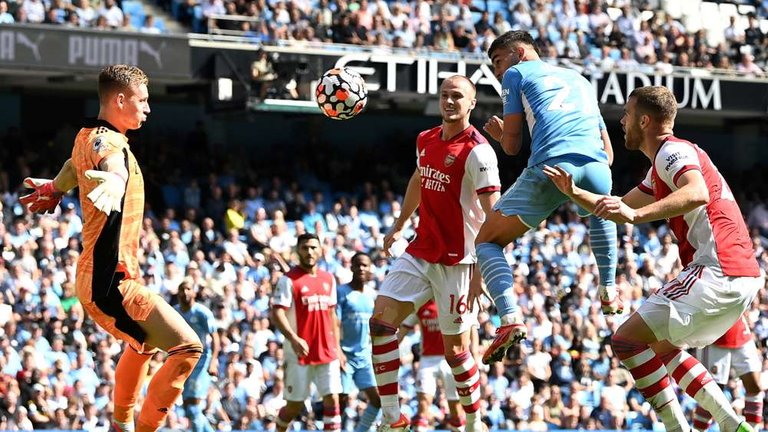 source Getty image
Ferran Torres gets his double of the game Riyad Mahrez has make space for himself and pick his target in the box and in Ferran Torres meets it and sends it in off the post with a fine finish.
Manchester City make sure that the Gunner's continue their losing streak after they demolished Arsenal 5:0 to take them to three loss in to three match.
---
---