CHELSEA GETTING BETTER WITH ACCOLADES AND WHAT A YEAR FOR JORGINHO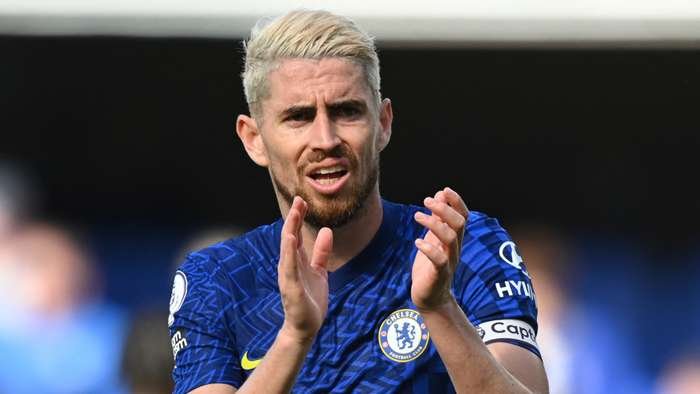 source Getty image
The Italian Brazil-born midfield was very instrumental for Blues midfield as they go on to win the Champions League.
And he is also the power engine for the Italian midfield as demonstrate how important he is, as Italy go on to win the Euro 2020 trophy.
Jorginho was one of three players shortlisted as finalists for the Player of the Year award including his Chelsea team-mate N'Golo Kante and the Belgian and Manchester City midfield maestro Kevin De Bruyne who also enjoyed another sparkling year at the club and international level.
Jorginho's become the favourite and later won the men's player of the year because of the club and international level performance, leaving him with the prestigious UEFA award.
Unsurprisingly, Chelsea as reigning Champions League winners, with Edouard Mendy named Goalkeeper of the Year and Kante winning the award for best midfielder and Thomas Tuchel winning the Champions league coach of the year. It is a fruitful season for blues and a year to remember for the Chelsea and Italy midfielder maestro Jorginho.
---
---