SUAL DEAL IMPORTANT THAN KOUNDE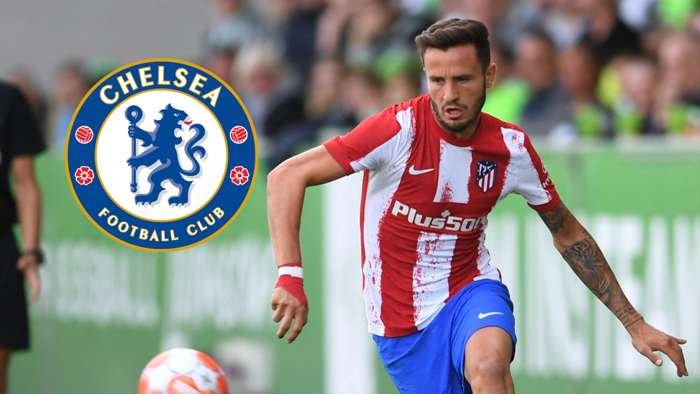 sources Gettyimage.
Thou at first I don't expect the Sual deal to go through because I thought Chelsea have back down from the deal. A lot more have been happening lately in the transfer window especially when it's getting to shut down.
Chelsea have been on Kounde deal for some time which I expect to happen. But, I don't think Sevilla really want to release him based on how they are complicating the deal. But I don't think Chelsea really need him and is valuation is too much for a defender, thou it will be a good addition to the Chelsea squad but the most important addition to the squad is the central midfielder in the addition of Niguez Saul in which I think Chelsea really needed.
For some time Ngolo Kante is our best midfielder but his injury issue is not something to keep away from. I Remember the last time Chelsea played against Liverpool, Kante was the best player on the pitch before he is been brought off because of injury. So I think Saul will cover the absence of Kante and make a good impact because he is such good player and his statistics speaks for him. Chelsea is not short of defender, they have a reliable defender they can call unto in Azpi, Silva, Christensen, Rudiger, Chalobah, James, Alonso and Ben chiwel. So they are short when it's comes to midfielder especially the defensive midfielder. Chelsea don't have any cover for Kante and I think with Saul deal going through. The deal is the most important and what Chelsea
---
---