Ready to smile? Watch the Italian team sing their national anthem tonight before the Euro 2020 final!
The day that we have been waiting for is here. Or to be honest, I am a bit sad about the fact that the European Championship is over. I was so much looking forward to it when it started on June 11th, and the fact that it is over, means that it will be a little break from fantastic football matches for a while.
The fact that Argentina also won their match against Brazil in the Copa America final last night also tells me that the summer with fantastic football is over. But, this isn't the time to be sad. We have a fantastic match to look forward to tonight, and one of the things I look forward to the most is to see the Italian squad sing their national anthem.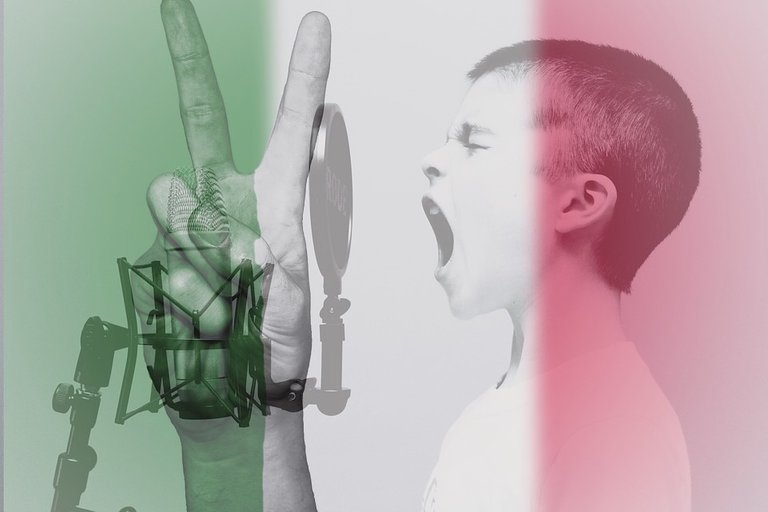 Watch Chiellini and the guys sing!
Some players just stand quiet during their national anthem. Other players try to sing along, but in a very modest way. And then you have the Italians. They are singing with all their power and energy, they smile, and they almost seem to dance... especially towards the end of their national anthem. And more than anyone, Chiellini plays the role as a lead singer. He is smiling, he is giving it all... just like he will do on the field some minutes later after the match has started.
The Italians are for sure serious about the game, but they also seem to be very serious about playing for Italy with the Italian flag on their shirts. They are proud, in a positive way, and they try to bring that joy forth even more as they sing their national anthem!
Even if you don't care about soccer...
In other words, even if you don't care about soccer and the final of the European Championship in football tonight, make sure to watch the Italians sing their national anthem, it will be worth it!
If you need some help finding out how and where to stream the match online, check this article.
---
Have you noticed and paid attention to how the Italians sing their national song? Are you as big a fan as I am?
---
---