The most crazy Europe League final ever
The Europe League final is just over, and I have got to say that it was the craziest I have ever seen. Not because the match was so fantastic, because it wasn't. To be honest, I expected Manchester United to win the match (quite easily), but it never turned out that way. Instead, it was a quite boring match with much fighting and little awesomeness. It wasn't like when Bayern Munchen played against PSG in the quarter-final of the Champions League in which you could see Leroy Sane and Kylian Mbappe play wonderful football and trick the defenders all the time.
No, this was boring! There were two goals, neither of them much to speak about, nor remember.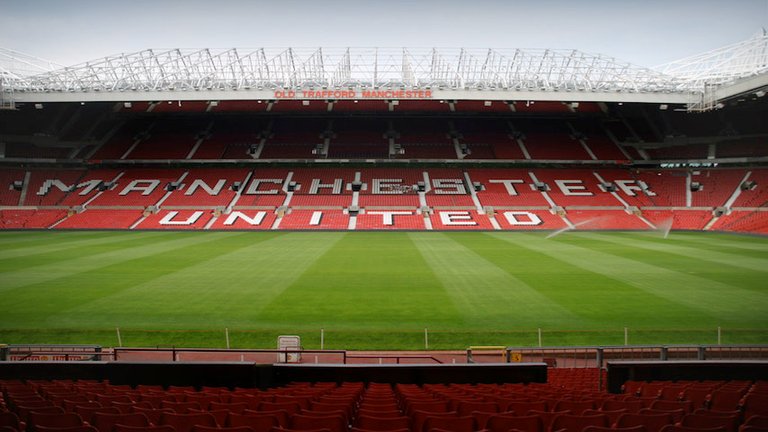 Source
Then came extra time!
Then came the extra time, and nothing really happened. Villarreal should probably have had a penalty due to hands from Fred, but they didn't get it. Nothing more to say about this.
Then came the penalty shootout, and the match came to life!
This was the craziest penalty shootout I have EVER seen! They were just so good at shooting, especially Villarreal. They managed to score on 11 penalties in a row, and most of them beautifully placed, impossible to catch for De Gea in the United goal. And if Villarreal scored at 11 penalties in a row, it means that Manchester United only managed to score at 10 penalties in a row... the 11th penalty was taken by De Gea himself, and he didn't manage to score.
As a result, the victory went to Spain and to Villarreal!
But, this is still a match that will enter the history books because of the penalty shootout. Can you imagine sitting there watching 22 penalties in a row before the match is over? And it took 22 penalties before the first miss was made? It was epic, it was fantastic, and the blood was pumping fast in my body. Considering that I cheered for Manchester United, I am a bit sad right now... but still, the action of this still makes it wonderful to think back at the event.
Did you watch it? How did you like the match itself? I would love to hear your comments and thoughts!
---
---