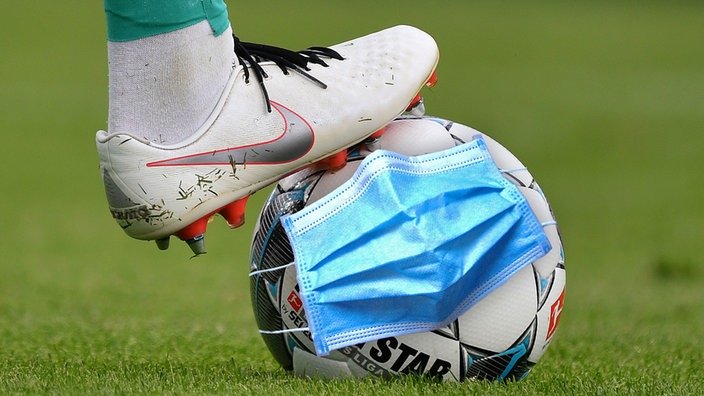 No political statement but this is bullshit! - No spectators at Bundesliga kick-off in Munich
Not that I am a fan of Bayern Munich (not at all!) but the decision that the opening game of the German Soccer League must now be played without spectators is ridiculous. This decision was announced by Munich's Lord Mayor Dieter Reiter. The reason is the currently high corona values at the seven-day incidence in Munich.
The opening game of the German Soccer League between FC Bayern and FC Schalke 04 will be played on Friday evening without spectators after all. This was decided by the city of Munich on Thursday with reference to the rising corona infection figures in the state capital.
SPD guy Reiter states: "Allowing spectators would be the wrong signal" - Wrong for whom?
The official reasons are the current incidence number of 47.6 of the Robert Koch Institute, yesterday this figure was still below 35, so the nice numbers is too high to let even some spectators in say the politicians.
Previous decision based on old data
Yesterday, Reiter and the responsible authorities had allowed 7,500 spectators for the opening match. The decision to allow spectators in the Allianz Arena was based on the incidence value of the Robert Koch Institute on Wednesday: The value for Munich was 34.0 - and thus below the early warning value of 35. However, at the time of the decision, more recent figures from the Bavarian State Office for Health and Food Safety (LGL) were already available, which put Munich at a value of 45.53. Reiter defended the decision on Wednesday evening by stating that all German states had agreed to take the RKI value as a basis for Bundesliga matches.
Good luck Schalke 04!