A big week just folded for the SPORTS community and it's interesting to see that over 13 million SPORTS were intentionally powered up by 223 Hive users from Sunday (14th) to Saturday (20th) March, 2021. Thanks to @amr008 for the awesome report for the week. This would be a big booster for the SPortsTalkSocial community and it would soon run into hundreds of millions of tokens powered up in a few weeks to come.
Congratulations to the following users to staying on top 5 spots over the week in staking SPORTS:
It is interesting to see that many took advantage of the FOMO about Hive bull which led to many dumping SPORTS to get more tokens and power same up. I will be glad to drop a 100% upvote to the users above if they comment under this post or visit their recent publication. As for others as captured in the last wee;s report, I will also give upvotes in varying percentage depending on stakes if they comment here or on their recent post. Here is a breakdown of the SPORTS power-up related activities for last week.
How many times did people stake in the past week ?
542 times ( last week = 528 )
How many unique users staked SPORTS ?
223 users ( last week = 219 users)
Total SPORTS staked during this period
13431510.446 SPORTS ( last week = 9700521.935 SPORTS )
It shows a tremendous growth from last week's position.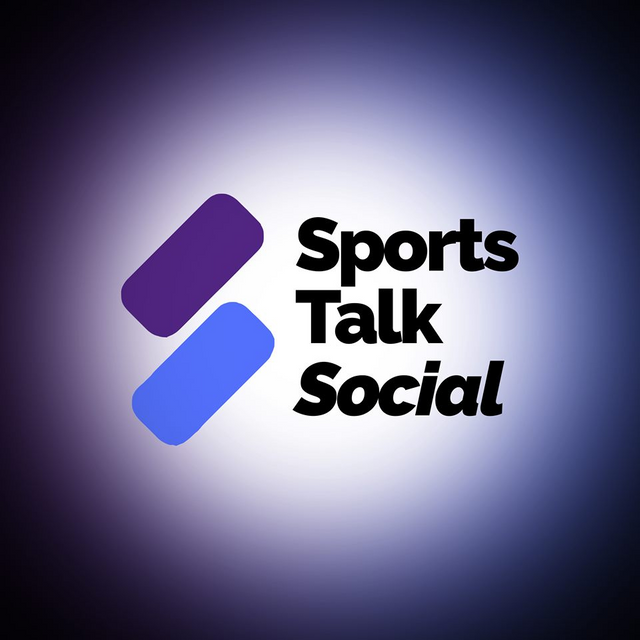 This Week's SPORTS Power-up Content Prompt:
Let's do the fun by seeing how much SPORTS each stakeholder can add to existing stake over the next 7 days. As usually, I started the week with 2.8 million SPORTS stake, 2 million and 800k respectively. Let me see how many users would surpass this height for the week.
here's how the rewards would come:
I will upvote the comments below this post indicating the amount of SPORTS staked over this week (with transaction link) with choice percentage.
At weekend when the stat for the week is published, I will make a contest result post stating the winners and the percentage of their SPORTS upvote in line with the amount of SPORTS staked.
I am looking forward to the future when some 100 million SPORTS would be powered up each week. Of the list of the top 5 accounts that powered up SPORTS over the week. We had a new user @Samseny and will be glad to support his contents if he creates some over the next few weeks for joining the league of huge SPORTS stakeholders.