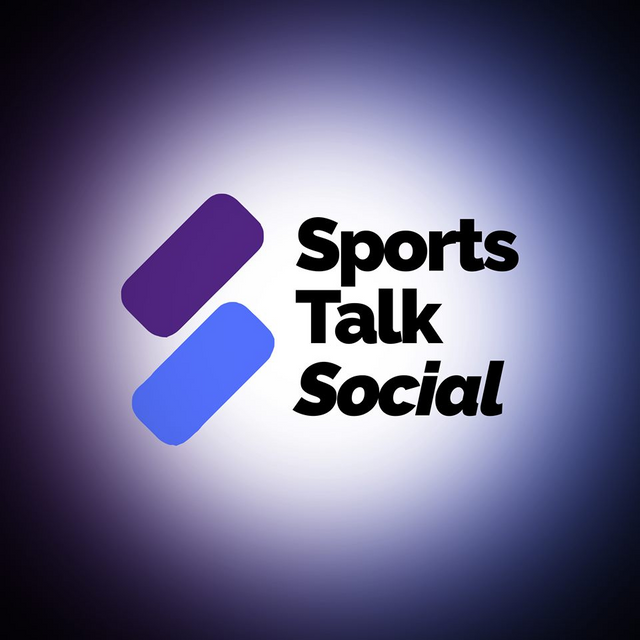 Evenm when many people won't agree, it remains the fact that SPORTS is the most profitable token on Hive when it comes to curation returns. Everything rocketed the moment linear curation curve was invoked into the #sportstalk curation system.
Having curated on Hive's second layer with several tokens, I can boldly say that only thing that is keeping the Sportstalksocial community from growing to its highs is lack of development, lack of team communication which hinders investors from pushing in their HIVE to acquire SPORTS.
At this juncture, we can all learn from LeoFinance community with at least a weekly report from the lead team to show that the community lead is still interested and is still working on the project. Receiving updates form the official handle of the community also goes a long way to reassure the investors that the team lead is working hard to secure the investment of the investors.
So far, every Hive user should have been able to hold at least 1 Million token and that would have pushed the token value to some solid base at around 0.01 HIVE or higher, At that point, it would have encouraged much more engagement in the community and the community would have grown the more in terms of engagement which will lead to increased ad revenue and increased percentage of tokens burnt.
I wish that @Patrickulrich would lend his ears and see from the comments section of this post what Sportstalksocial users need to push this community as well as the token further. We have stayed here for a long time and it's time to move forward.
As for the token price, the big effects have been created by just a few SPORTS stakeholders who believe so hard in the future of the token and the community. I am glad to be one of such users, yet, we need a massive support to move this community and by effect the token value more by say 100x.
Glad that @jphamer1 has been doing a great job with curation which comes with big HIVE rewards too. @razackpulo.sport has put in some great effort in SPORTS comment curation and @cryptoandsports has kept building the value of content such that helping creators to earn OCD curation for over three months now and still counting. We need more hands...
What Immediate Changes do you want to see in the https://www.sportstalksocial.com/ community? Let's discuss in the comments section.