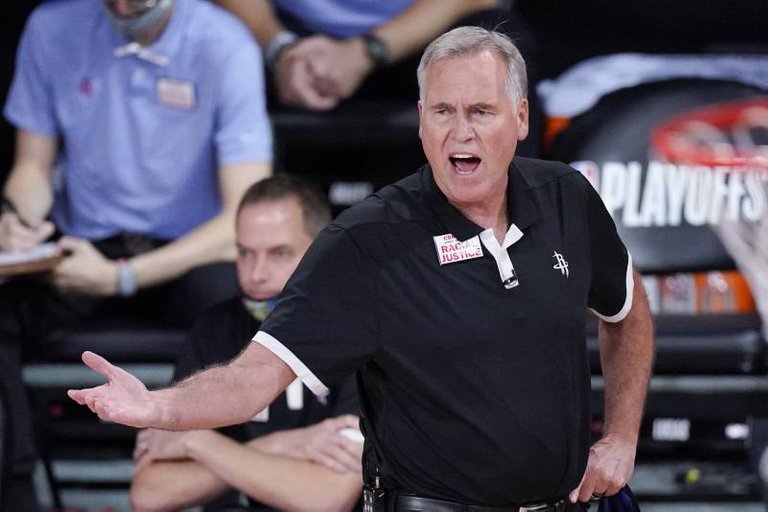 Following the elimination of the Houston Rockets in Game 5 of the best of 7 series against the Los Angeles Lakers. Head Coach Mike D'Antoni reportedly will not be returning as head coach in 2020-21, ending his 4 years in charge of the team.
The Rockets are rumored to be starting to find a replacement. They have Jeff Van Gundy in the shortlist. Jeff Van Gundy previously coached the New York Knicks, and the Houston Rockets. Another one in the shortlist is Los Angeles Clippers assistant coach and title winning coach Tyron Lue.
It will be interesting who will be taking over, and what style of play they will instill with the Rockets. I think the 2 are solid picks for the vacant position.
How about you, who do you see coaching the Rockets next season?
Photo Credits
https://bleacherreport.com/articles/2909200-rockets-rumors-hou-will-look-to-conduct-a-culture-reset-after-dantonis-exit