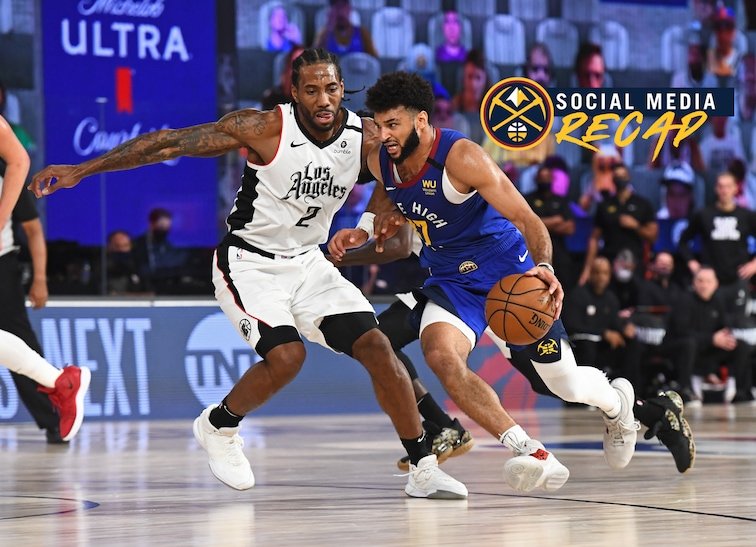 The Denver Nuggets have won a do or die match against the Clippers. Before game 5 was played they were down 3-1 to the Los Angeles Clippers. Facing a similar situation in their previous series, the Nuggets were also down 3-1 against the Jazz. The Nuggets can certainly do it again in this series. They won game 5 with a score of 111-105, erasing the Clippers 15 point lead in the second half.
Paul Millsap was the catalyst as he scored 14 of his 17 points in the third quarter. Michale Porter Jr. scored a clutch 3 at the dying seconds to secure the win.
Jamal Murray led the scoring for the Nuggets as he scored 26 points, 8 rebounds, and 7 assists. Nikola Jokic also added a double double with 22 points and 14 rebounds.
The Clippers who are on the brink of their first Franchise Western Conference Finals were dominating throughout the game but the tides turned in the second half. Kawhi Leonard led the scoring for the Clippers with 36 points and 9 rebounds. Paul George added in 26 points, 6 rebounds, and 6 assists.
Game 6 will be played tomorrow, September 14, 2020.
Opinions and Predictions
The Nuggets will be looking to the 3-1 comeback once again in back to back series, it will be difficult but the belief and confidence is there, after doing the feat against the Jazz. I will go with a Nuggets win in Game 6, setting up a Game 7 against the Clippers.
How about you, who do you think will win Game 6? Let's discuss in the comments section below.
Photo Credits