MY ARSENAL || Sports Talk Social TWC
Arsenal football club of the English Premier League has been my favorite football club, and I've been a supporter of this wonderful football club for the past 20 years thereabout, although it hasn't been a bed of roses but instead a roller coaster ride. Despite all the ups and downs here and there, I'm still standing firm behind my beloved team.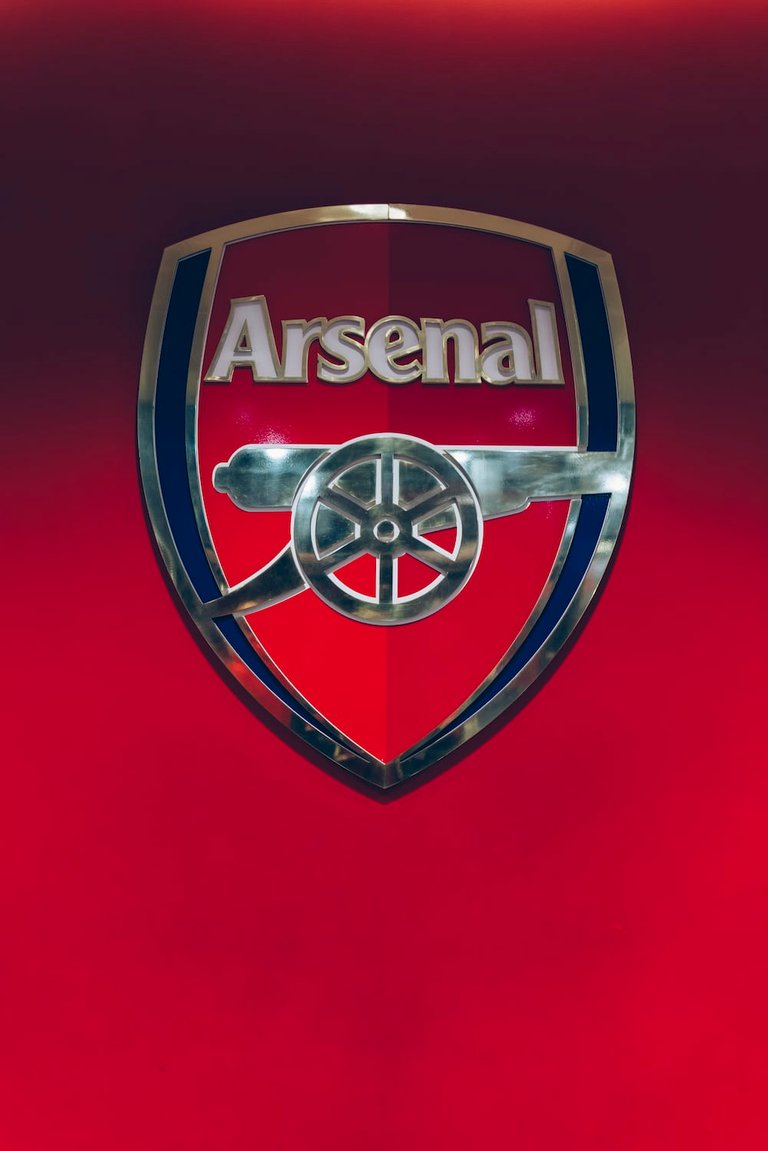 image source
Arsenal is a football club located in the northern part of London, and we're nick-named the Gunners. I began supporting Arsenal while we still had Highbury Stadium as our home; it was a wonderful stadium that holds many memories, and the likes of Henry and Dennis Bergkamp tormented many opponents there, now our home stadium is the Emirates stadium, it hasn't had much great memories like Highbury did.
I started supporting Arsenal due to the fact that one of my uncles usually takes me to watch football matches whenever his favorite team, Liverpool, is playing. The first time I went with him, they played against Arsenal, and Arsenal won the game by 2 goals to 1 despite even having a red card. That day marks the beginning of my support and love for Arsenal, and since then I've witnessed many victories and defeats.
The unbeaten run to winning the league in the 2004-05 season was one of my biggest moments as an Arsenal fan, although thereafter things went sour. But after some years, we're able to go back to winning ways and grab the FA Cup four times. I still can't see us attaining the heights we had during the days of Henry, but I know and hope something good comes at the end of this season under Arteta's leadership.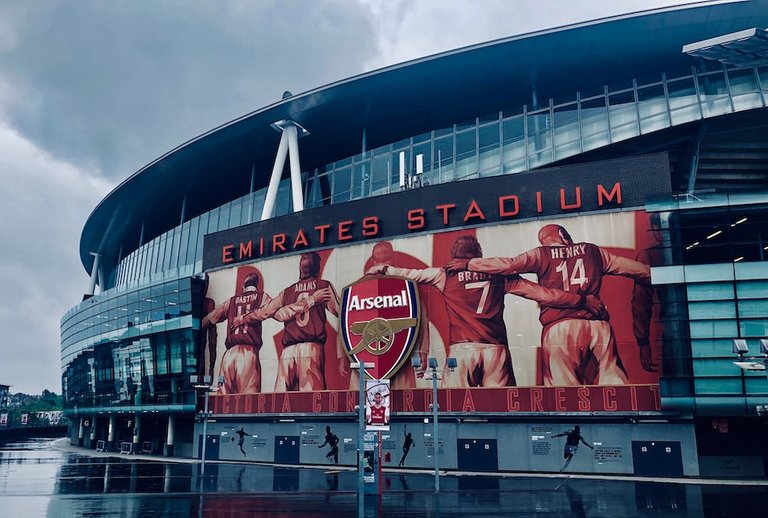 image source
Below I listed my all-time best 11 Arsenal players based on what I've witnessed and history, so for the goalkeeper, I'll have Fabianski; for the right back, I'll go with Barky Sagna; for the center backs, I'll go with Tony Adams and Sol Campbell; and the left back is Ashley Cole.
For my midfielders, I'll have Patrick Viera, Dennis Bergkame, and Santi Cazorla, while up front, I'll go with Alexis Sanchez, Thierry Henry, and Robin Van Persie. I believe that lineup will be super deadly, and just so I can have some cool players who were unlucky not to get in the first team, I also listed some bench players.
I'll have Aron Ramsdale as my second-choice goalkeeper, followed by Vamalen, Fabrigas, Pires Ozil, Saka, and Wright.

That's pretty much all about my favorite football club, and I hope you had a good read. The write-up was inspired by the sportstalk community contest, and you can read through their post to get more information.
---
NB: I make use of Quillbot grammar checker features to help correct some of my grammatical and punctuation errors after writing my content by myself.
---
Thanks so much for reading through, have a wonderful weekend experience ahead.**
---
---