Hello everybody!
It's great that having a mobile phone, we can take photos.
Thanks to Steemit, I learned to pay attention to slight details in the natural world.
I try to capture animals in the frame, especially I like to photograph horses, dogs, cows, my favorite ducks and swans on our lake Viverone.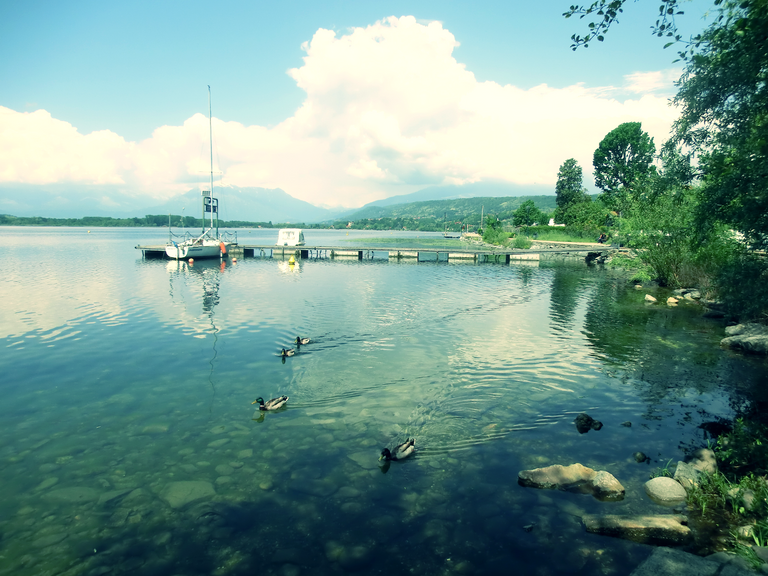 Of insects I tried to photograph macro of a bumblebee, the bee, the spider.
What came of it? Sometimes it was very successful, for example, to photograph a butterfly.
It was beautiful. I get a special pleasure when I photograph the sea, I can't stop, I want to capture every splash of water.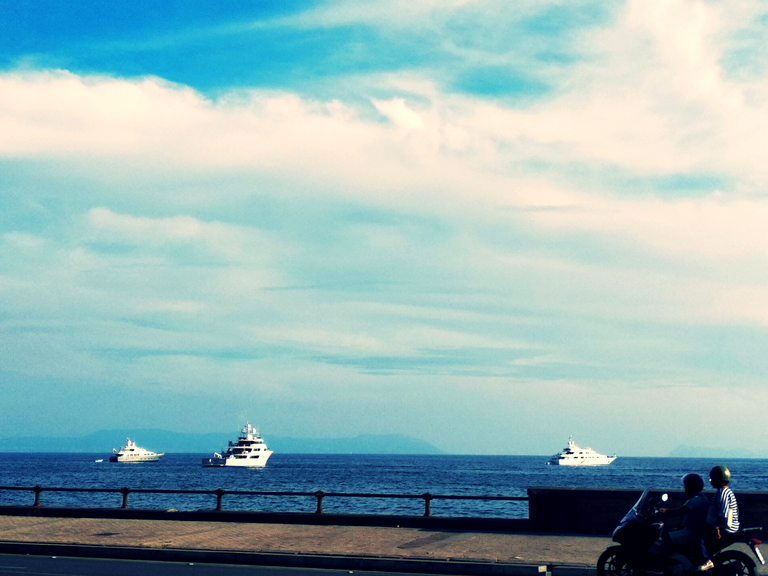 Its color, which varies from pale green to deep blue, and sometimes just gray.
I take pictures of white scallops on the waves and watch as the wave breaks on the rocks.
And what's the best part? When it's raining outside and I can open my computer, write this message and look at my summer photos.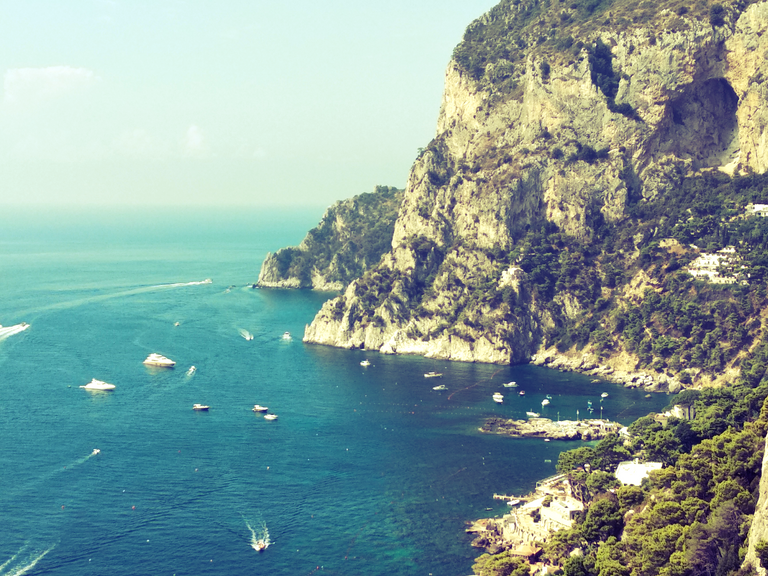 I enjoy the seascapes and show them here to cheer you up.
Mood is a very important component of our emotional state.
It is necessary to always maintain a positive emotional mood, despite poor weather, unfortunate events, stress and minor life troubles.
And remember that the more we smile at life, the more it gives us joyous events.
Good luck to all!