Hello everybody!
Today is a cloudy day. It rained last night. It's been raining for a week.
What will happen to the strawberries? From the sun, it becomes delicious, from the rains on the contrary.
Yes, and snails... On Friday, at the market, I bought a remedy for snails, put it on the ground, a little further from the plants. I hope the snails like my care?
Today the painter came to paint the hall. A very modest man, 47 years old. Graziano.
While my husband went to buy paint in the store, we made a mistake in the calculations with the paint, Graziano told me a little about himself.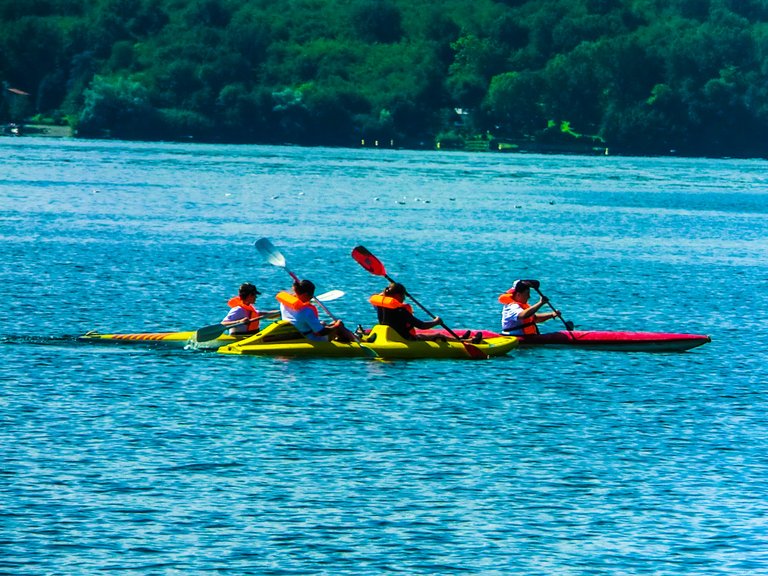 He lived with a woman for 25 years, everything was fine, children were born.
He worked for Vodofon, a well-known mobile operator in Italy. Then he was made redundant.
And the income in the family has decreased significantly.
His wife did not work, she was a freelance artist, painted pictures, but had no income from this activity.
There was friction in the family.
Them had to go back to his father's house to avoid paying rent.
His wife applied for a job at the company and worked there for 6 months.
During this time, she found a new man 19 years older than her, said that she was very much in love and left Graziano.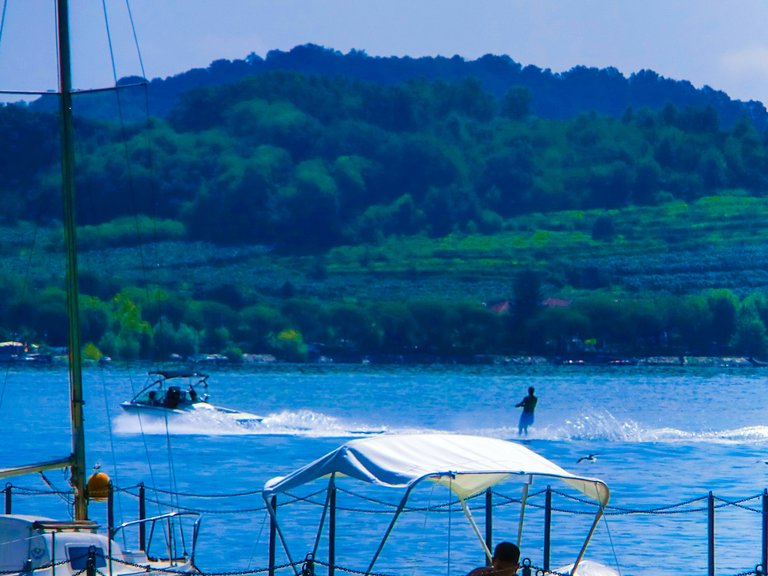 From stress, he lost almost 40 kilograms. Now he is thin, weighing only 53 kilograms.
His father taught him all the housework.
He can paint walls, change electrical wiring, restore antique furniture, make repairs in the house yourself.
I assure you that not all Italian men are capable of such things.
Now his wife has gone with the children to live in Milan, where the new lover has a house. And more money.
In connection with the coronavirus, he has not seen children for almost 3 months, and misses them very much.
They only talk on the phone.
Sad story...