Hello everybody!
I went out on the balcony, looking at the mountains, they still cover the tops are still with snow.
And the sky is blue and not a single cloud.
The silence is incredible in our place, only the birds sing their tender songs.
I have already drunk a glass of warm water to cleanse my body.
A little later I will do exercises, prepare a fruit smoothie, add: banana, pineapple, apple, kiwi and orange juice.
Today my primary plans are to cook cutlets with rice and antipasti for lunch.
To go to the greenhouse to buy seedlings: tomatoes, peppers, eggplant.
Drop her off in the garden.
Buy a special grid to protect the future crop from hail.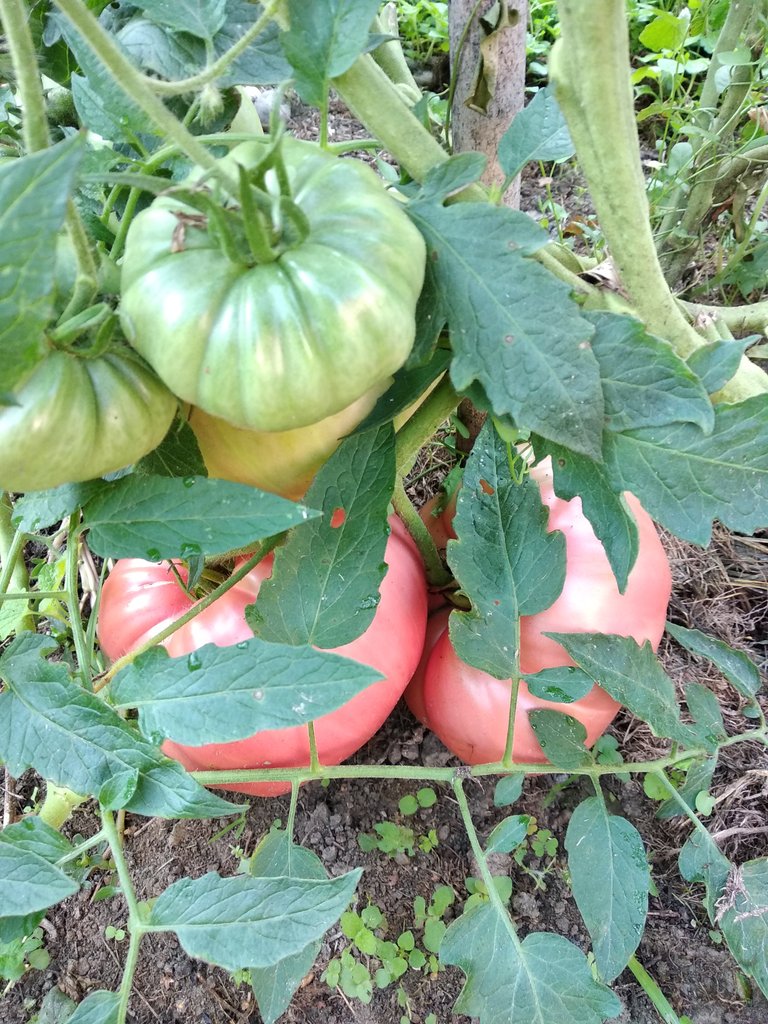 For the past three years, in the summer, at the height of the incredible heat, there is always hail in Italy.
For 10-30 minutes of rain, hailstones with a size of 1-2 cm in diameter, affect all vegetables.
Last year, the first hail was at the end of May and then in some fields all the corn was damaged.
They killed young tomato plants in my garden.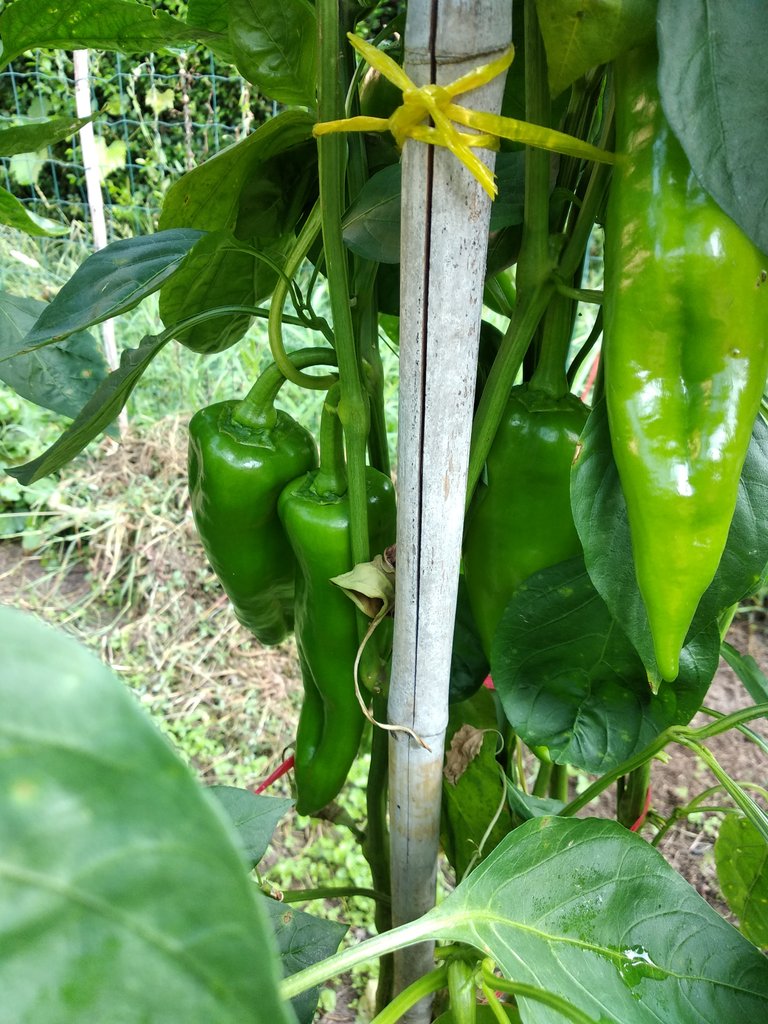 I had to buy recent ones and plant them again.
After hail, vegetables quickly deteriorate, and they have to be thrown away.
This year, I need to be better prepared for the season, so that all my vegetables are perfectly preserved.
Have a beautifyl days!