Hello everybody!
As time flies, it is impossible to catch it by the tail.
I was on the phone with a friend of mine yesterday.
It turns out that I was missing for 2 weeks, and we didn't hear from each other.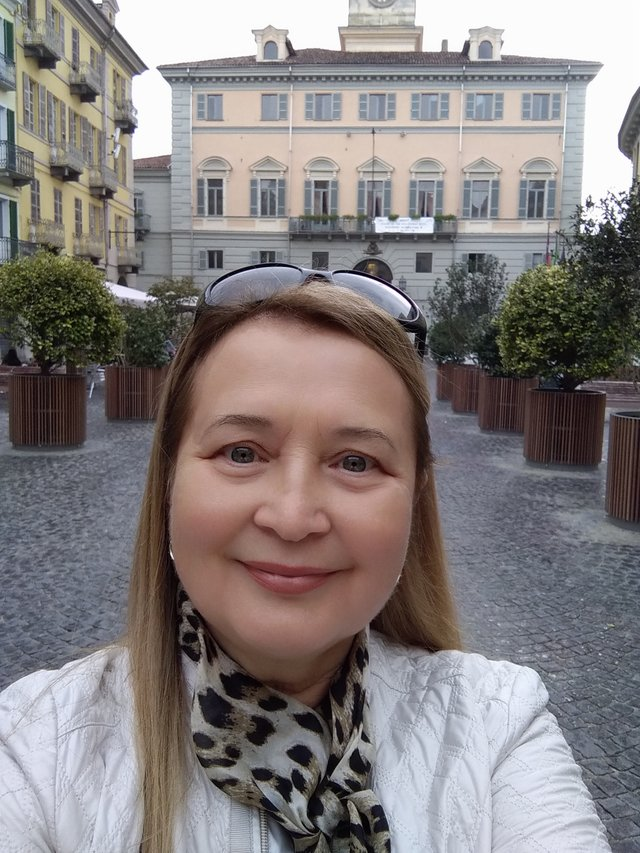 How could this happen?
And only after her question, I realized that yes, one week I was engaged in English lessons.
I found a free course on the Internet, signed up with other students, and there were about 50 of us, maybe even more.
We online together with the teacher listened to her lectures.
It has its own program. She builds the lessons in this order.
The first group: only the verb "To be" and immediately gives people's peaceful expressions.
And each of us could say and make up our own expressions.
The second day she considered a group with the verb "To have" and expressions, phrases, sentences.
On the third day, we looked at all the other verbs. This is very correct.
It turns out everything is structured and clear.
English seems to be a pleasant language.
The most important thing is that I exercised, drank my delicious smoothie, and wrote a post about my feelings and thoughts.
This is my diary. It's good to write a diary every day.
Thank you Steemit and Sportstalk for the grand opportunity to express my thoughts in blockchain.
Good luck!