Hello shadow hunters welcome to my blog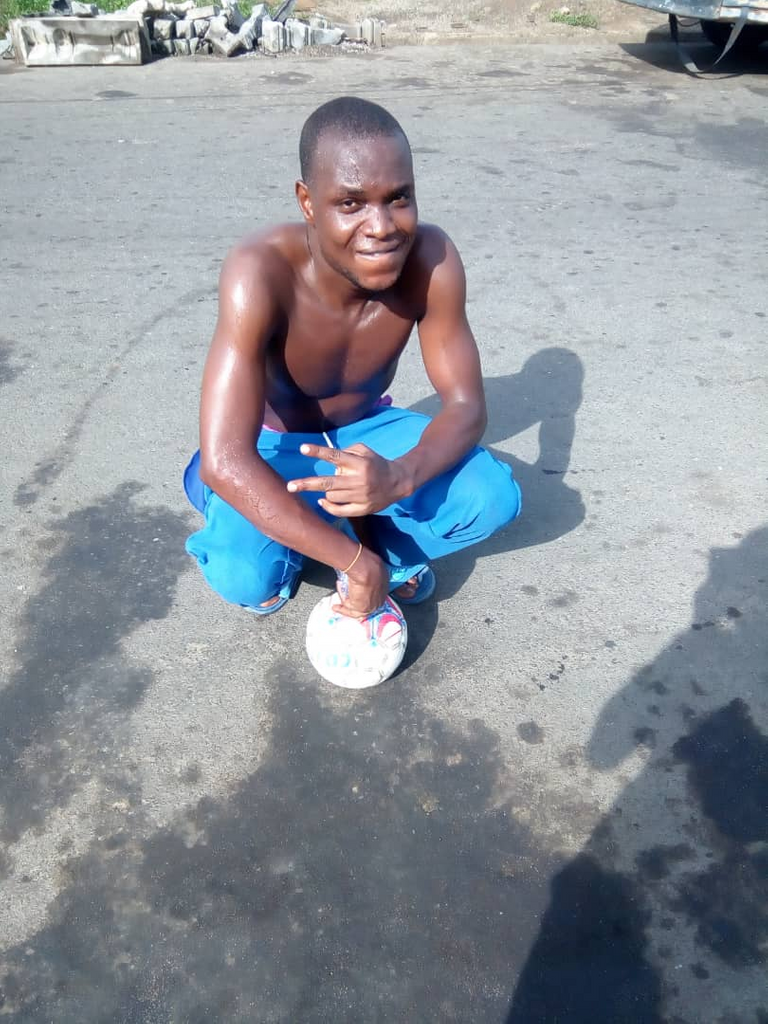 It's been a long time I went out to play football in the field with the rest of the guys.
Then,it was caused by the fact that my itinerary was choked up or that I had to go watch it life when it's played either in the stadium or in the TV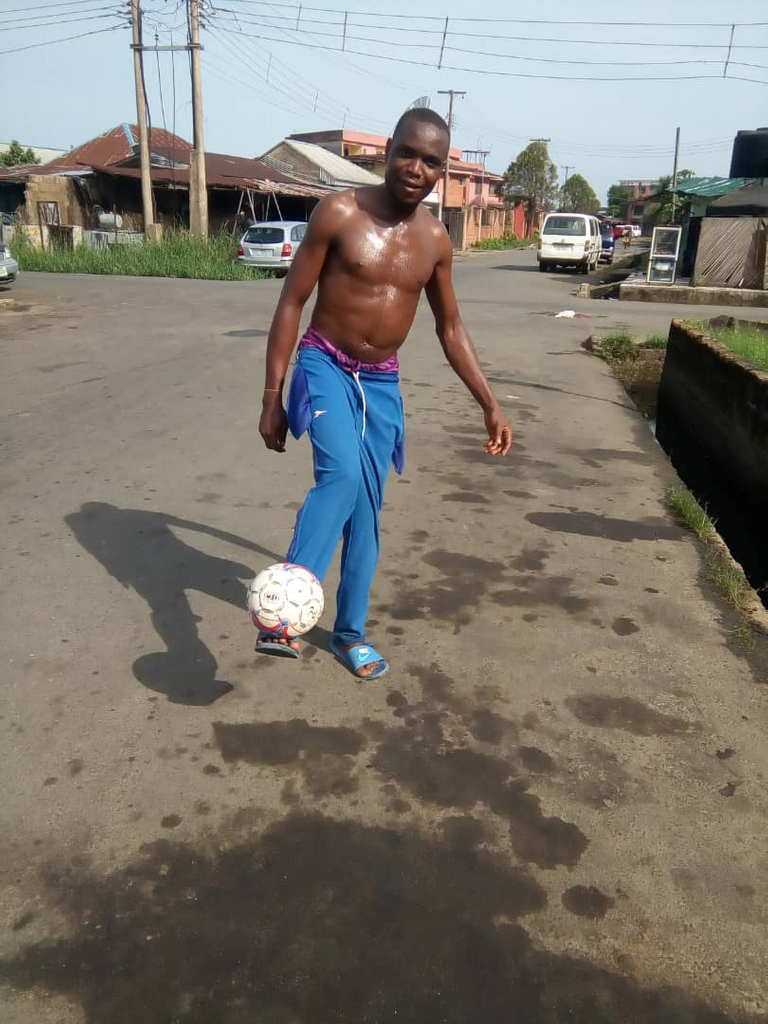 So today, I couldn't resist the temptation of going out to play just outside my house. I have been locked inside for days and I'm afraid that I may get obsessed or even fall sick. Thus, I had to go work out a bit.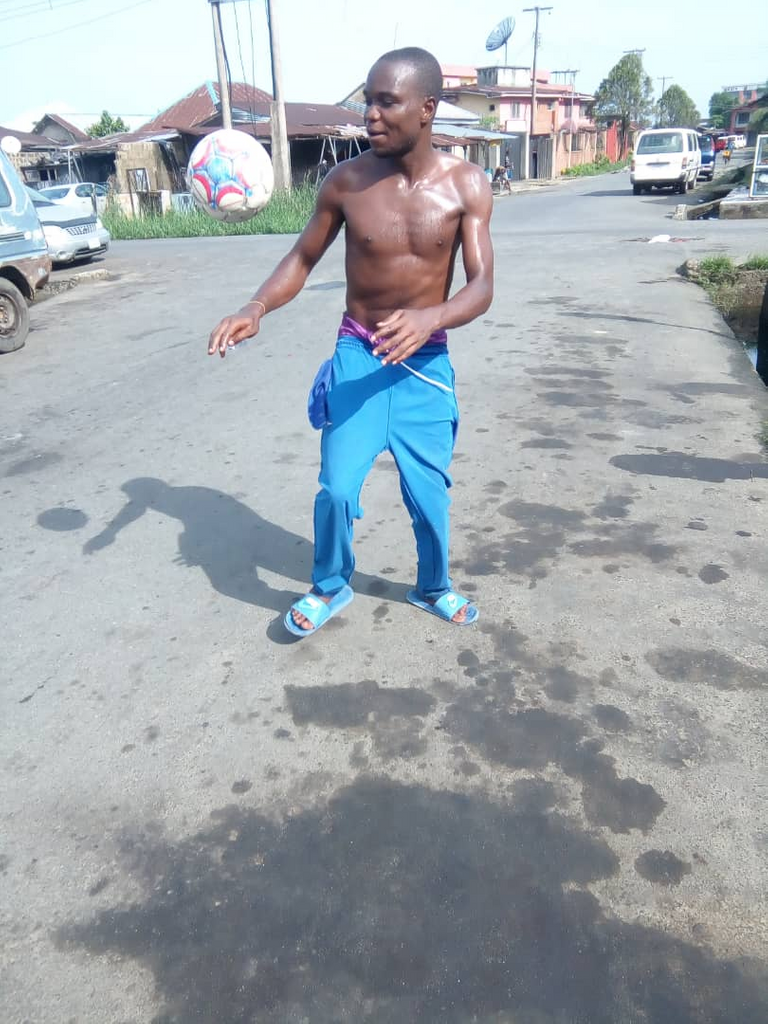 I am very happy right now that I burned some fat and calories. I didn't also fail to hunt the shadows too.
How did you spend your weekend?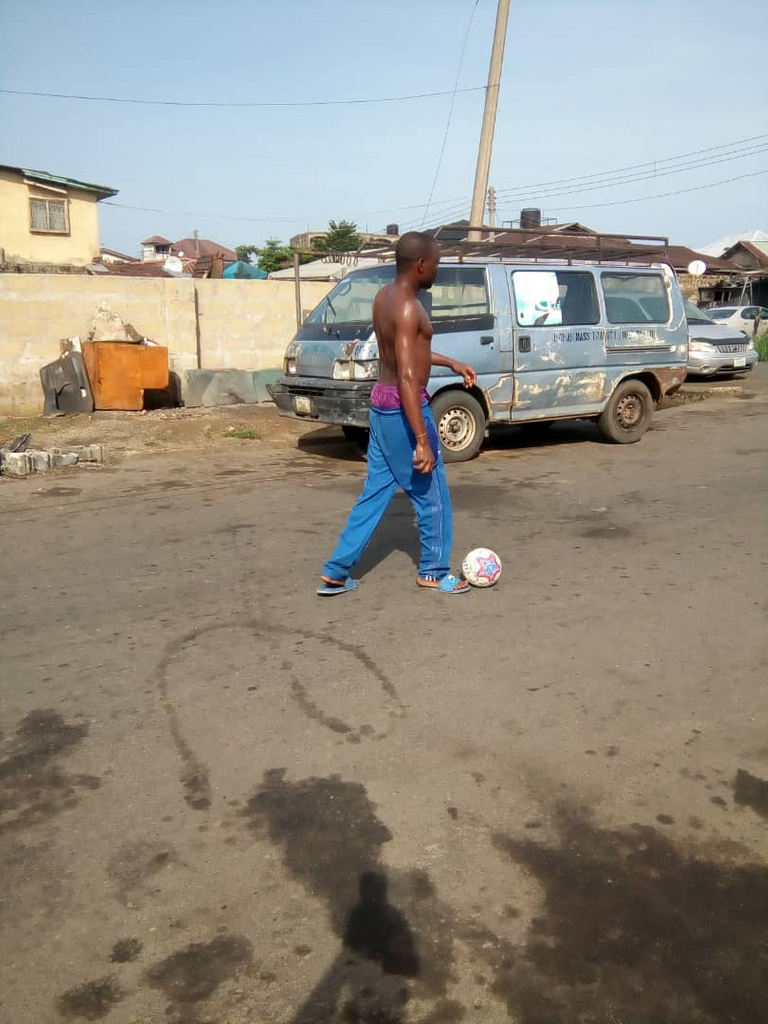 Let's talk about it in the comment box.
---
I hunt for shadows anywhere and everywhere