How Immigration Can Win World Cup 2022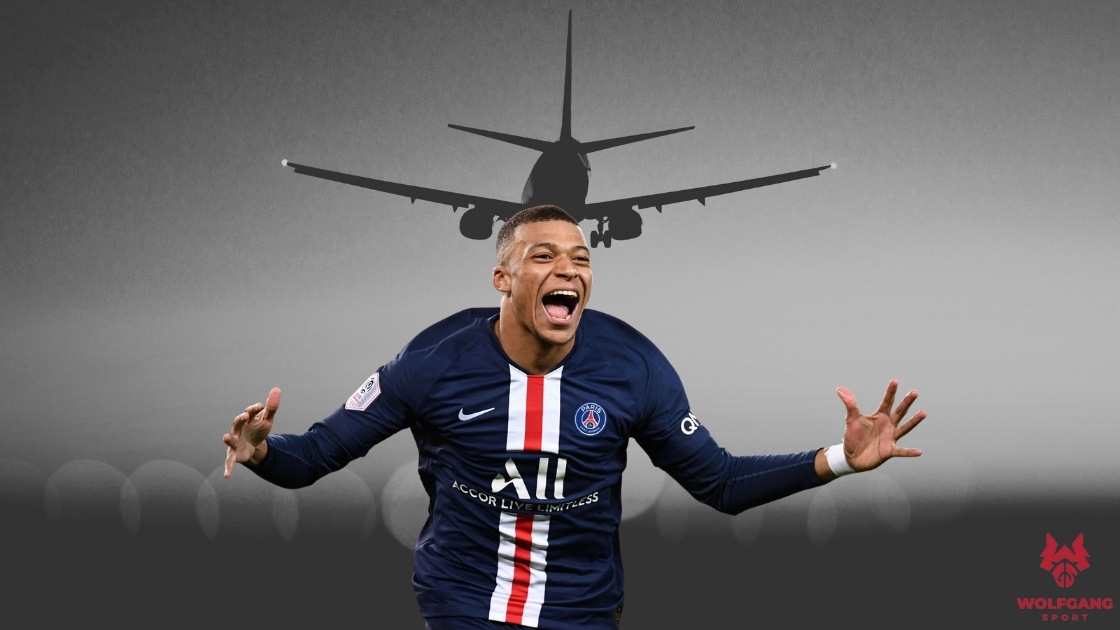 When France won the 2018 World Cup it did so representing the 9.1% of French people that have an immigrant background. From the 23-man squad 2018 World Cup winning France team, 87% of the team were an immigrant or have parents that are immigrants. Kylian Mbappe is of mixed Cameroonian and Algerian ethnicity. Paul Pogba is of Guinean descent.
World Cup 2022 winner predictions could come down to football diversity, and how a country integrates football pathways for immigrant populations.
In 2003 Togo had boosted their African Nations Cup qualifying chances by including five Brazilian-born players, without any ancestral links, in their squad. Ultimately they would miss out on qualifying, finishing as runners-up, but it did kick start a trend.
In 2004, World Cup 2022 hosts Qatar had naturalized Brazlian Fábio César which led to an emergency FIFA committee meeting. The committee decided that players had to demonstrate a clear connection to a country they weren't born in or by having played for at least two years in a country before being eligible to play for them internationally.
In 2008 FIFA would change the rules to require a five-year residency from the age of 18 if a player wants to acquire a new nationality. The most famous changes in allegiance are Diego Costa (Spain) and Thiago Motta (Italy). In 2014 Costa would controversially represent Spain, having represented Brazil just the year before.
Because those games for Brazil were only friendlies, FIFA had granted a request for Costa to represent Spain. Costa and Motta were branded as traitors by their countries of origin when they switched national teams.
Equatorial Guinea have attracted controversy of the naturalization of citizens. In a 2013 Africa Cup of Nations qualification round, Equatorial Guinea recruited nine Brazilian players to try and overturn a four-goal deficit in the second leg against Democratic Republic of the Congo. They would win the second leg 2-1 however lost the tie 5-2.
In qualification for the 2015 Africa Cup of Nations, Equatorial Guinea would beat Mauritania and were to face Uganda in the next round. They would be expelled from the competition for including ineligible players which were found to have fake passports under false names.
As hosts, Qatar are not expected to be among the favorites of those who will win the 2022 World Cup but they've improved considerably over the last few years. In their hopes of a miracle World Cup win at home, Qatar's recent football squads have included migrants from Senegal, Guinea, Iraq, Ghana, Kuwait, Portugal, France, Brazil, Uruguay, Bahrain and Egypt.
Germany's 2014 World Cup winning squad had Tunisian Ghanian, Albanian, Turkish and Polish migrant origins. Current world champions France are likely to field a team similar to the 87% of players with a migrant connection from their 2018 World Cup winning squad.
Take a look at the favourites for World Cup 2022 winner predictions. You can bet that the best teams in World Cup 2022 will have strong be a team with strong ties to immigration. The impact of football migrants and football diversity is proving to be the way to win a World Cup.
---
---