Racism in Football Part 2: French Football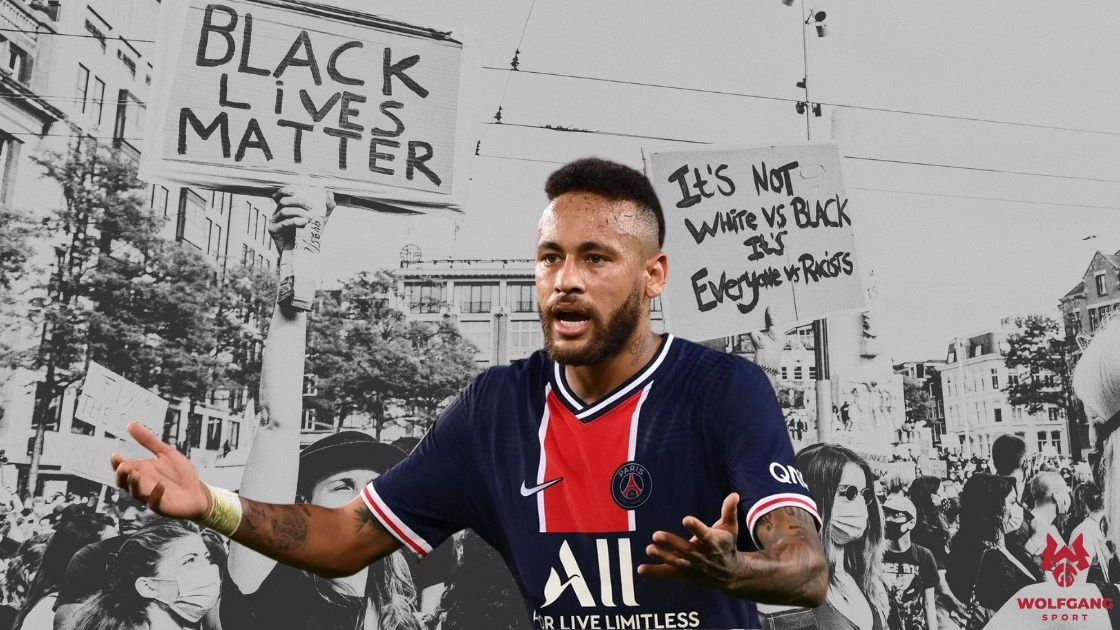 Racism in football is a serious issue which continues to undermine the world game. When writing this it was alarming just how easy it was to find examples of racism in football. It's an issue not just within professional football but one that begins at a grassroots levels. Sadly it's an issue that's deeply embedded in leagues across the world and it all begins with from social attitudes.
Football tends to mirror general society. The world has seen an increase in xenophobia and a rise in white supremacy which football is not immune to. Its a precarious situation which is reflected in racism in football across the globe. Let's take a look at racism in football across five of the biggest leagues in Europe; Serie A, English Premier League, Ligue 1, La Liga and the Bundesliga. Below is part two of my five part series and will be focusing on France.
For a country so dependent on immigrants to win a World Cup it's hypocritical that the much celebrated France national team has issues with racism. In fact, 87% of the 2018 World Cup winning France team were either an immigrant or have immigrant parents including Kylian Mbappe, of mixed Cameroonian and Algerian origin, and Paul Pogba of Guinean descent.
If the French Football Federation had it their way in 2010, the team may not be the multicultural success that it is. Mohamed Belkacemi blew-the-whistle on plans to put a quota on the number of players of black and Arab descent in training centres.
The plan highlights the issues of football racism in France with the plans to limit players as young as 12 from training centres with a reported 30% cap. Plans were only scraped once it went public.
Mario Balotelli had issues in the Italian League and unfortunately he suffered racism in France in Ligue 1 too. In 2018 Balotelli would be shown a a yellow card after remonstrating with fans about abuse he received from Dijon supporters, the referee saying that he didn't hear any insults from the stands.
Dijon were again at the end of racist allocations in 2019, visiting Amiens captain Prince Gouano the target of monkey chants.
In 2020, Marseille defender Alvaro Gonzalez was accused of racially abusing PSG star Neymar. The incident went unpunished however some TV footage backs Neymar's story.
Football racism in France is extremely problematic, a deep rooted issue on the basis that French Football Federation President Noel Le Graet believes racism does not exist in football in response to the Neymar incident.
"This phenomenon of racism in sport, and in football in particular, does not exist at all or barely exists" goal.com reported.
---
---