Good morning to everyone.
Today I want to show some pictures from one my international kickboxing tournament in Bulgaria . There I took gold medal 🥇. The feeling when . The feeling when they raise your hand is amazing .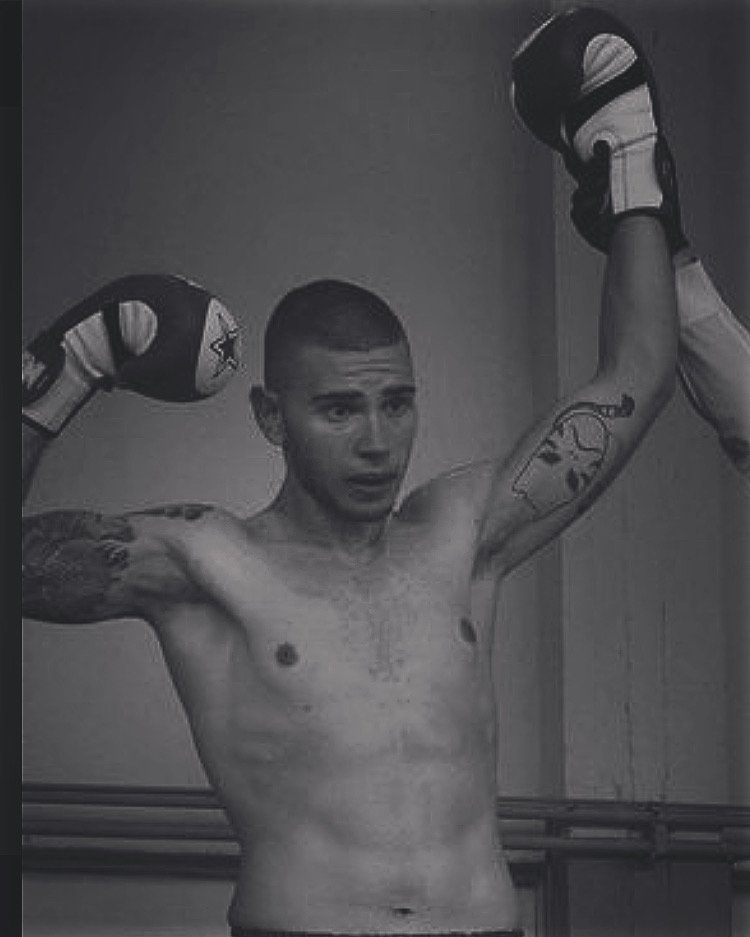 This picture is from the first fight in to the show. I made two knockdowns and won my match.
This is the first knockdown . Well placed right mawashi Geri in the head ,like Cowboy Cerrone from UFC. 👊👊👊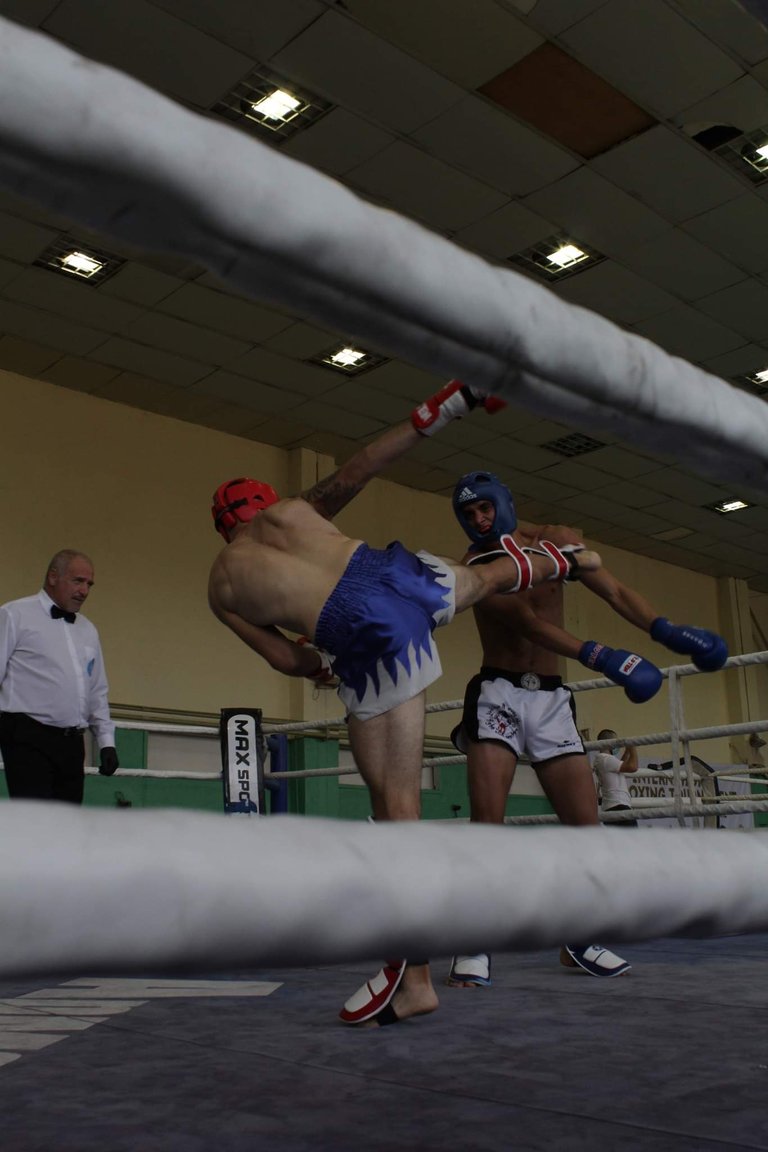 And this is the second knockdown. Nice right well planned shot 🥊🥊🥊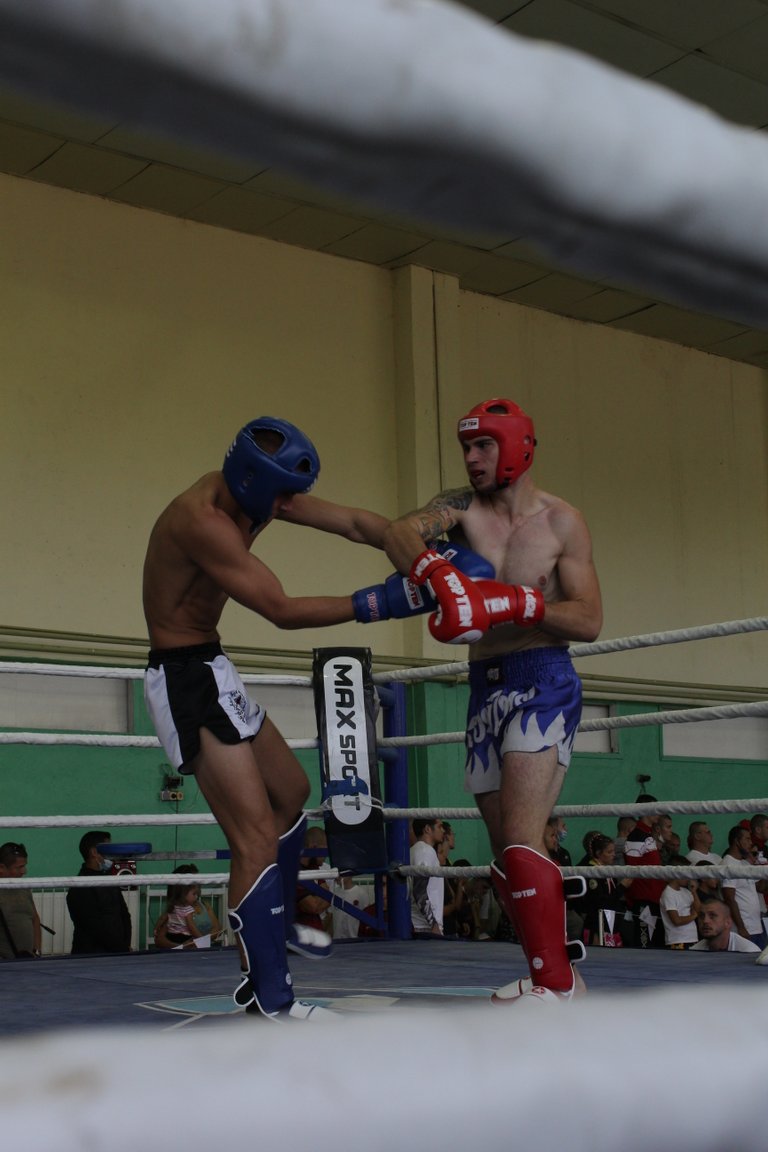 My second fight was very nervous, with a good and tough fighter. Machat passed in all his rounds and was very close, but in the end I managed to place more shots.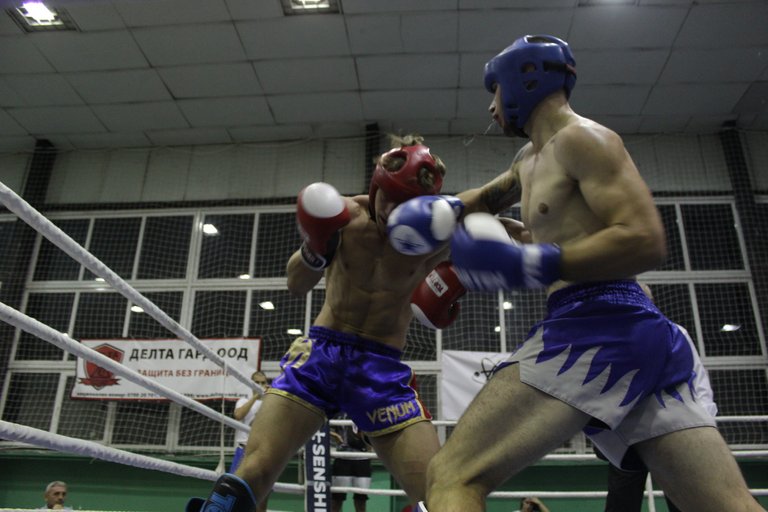 Here the battle really started to be very hard and tiring, but I was prepared.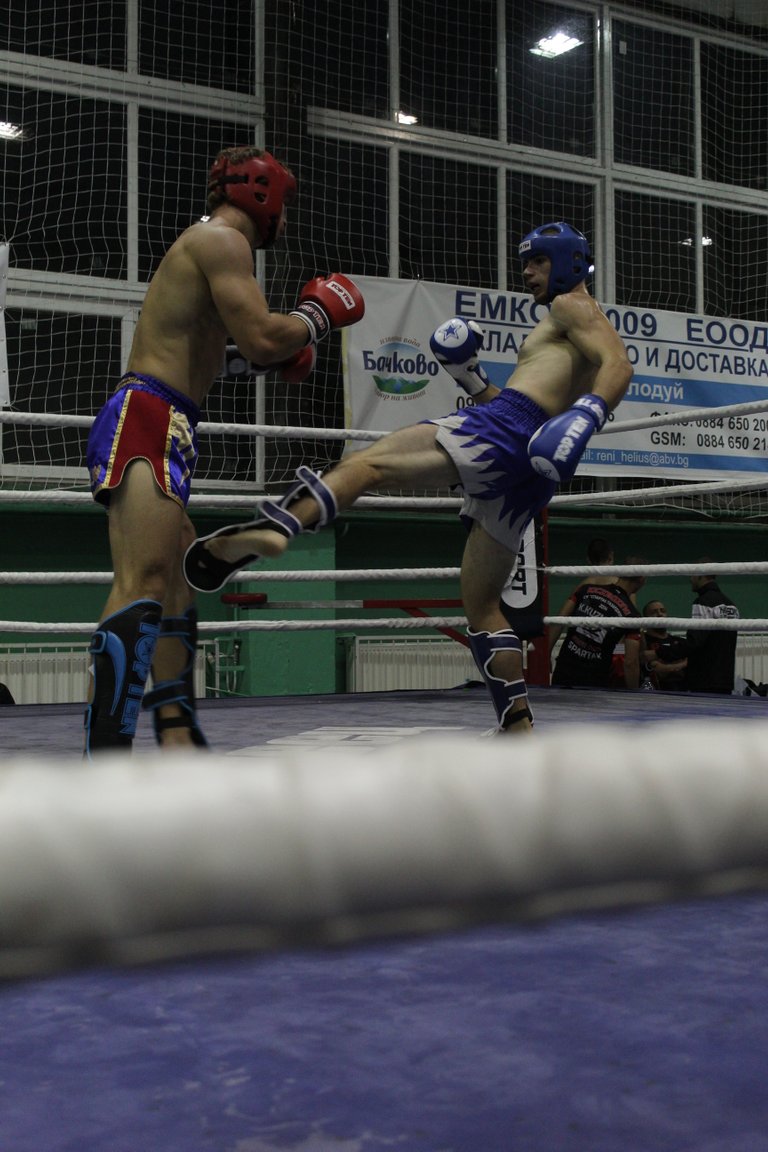 I want to thank my coach, because without his guidance I would not have achieved these results.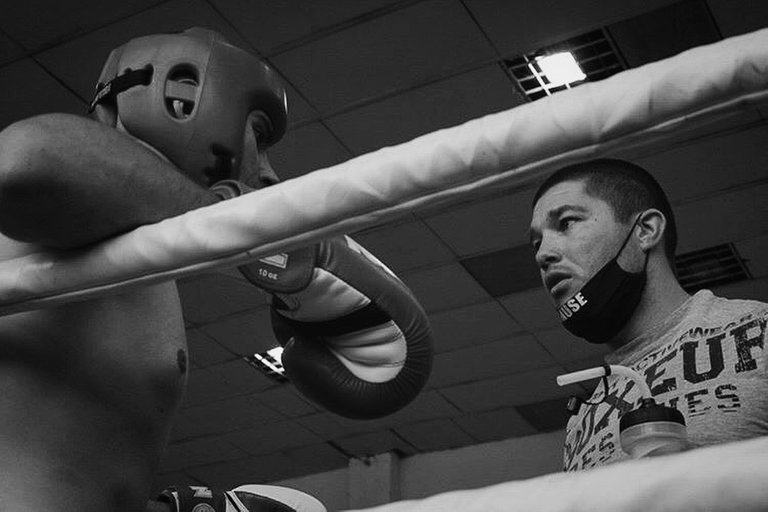 After the final battle, smiles were not lacking and joy had overtaken me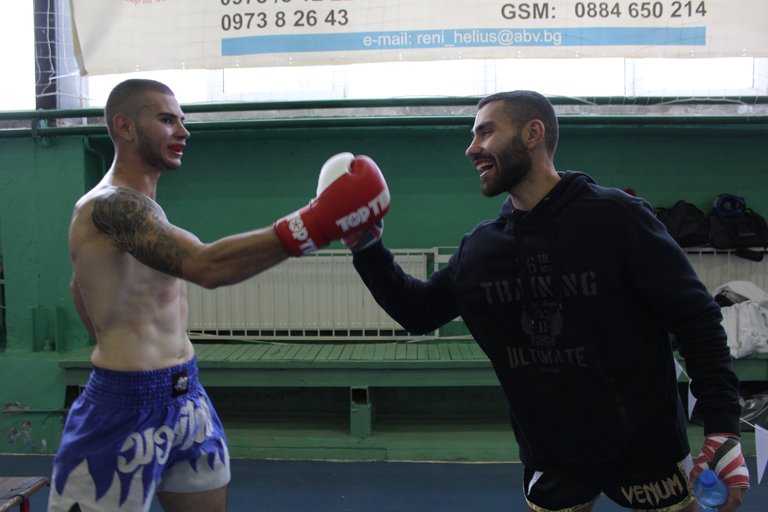 Here we are with guys from my team, happy after the battles, posing with the medals we have won.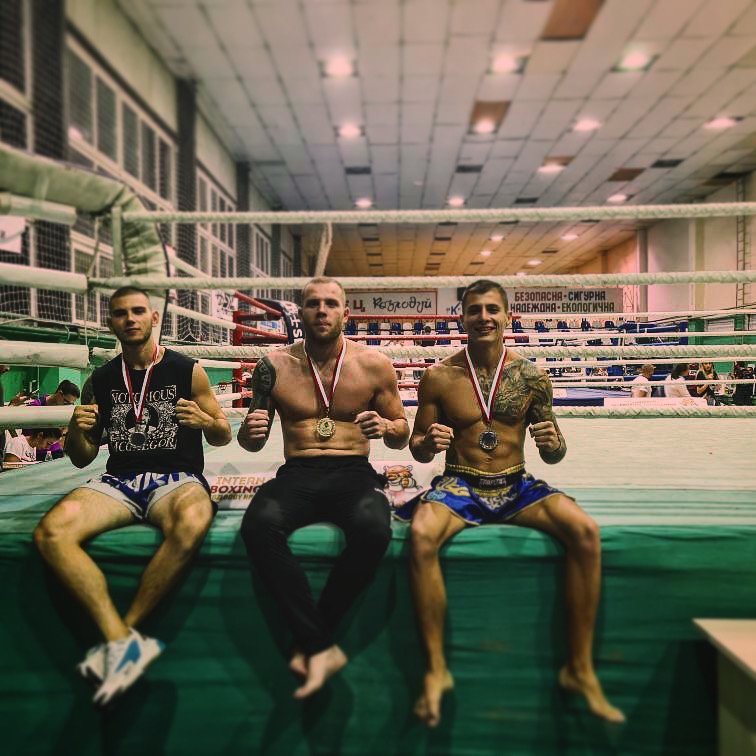 In general it was not the hardest race, but I had a huge problem with losing weight. Losing weight was the hardest part, I had to lose 8 kilos last week. The bad thing is that we do not have the support of the state and we do a lot of things ourselves and it is very difficult to be a fighter in Bulgaria.
But I know one thing, I will never stop playing sports and fighting for my dreams, because I am a 20-year-old inspired boy. And even without money I will still do what I love and I will succeed.