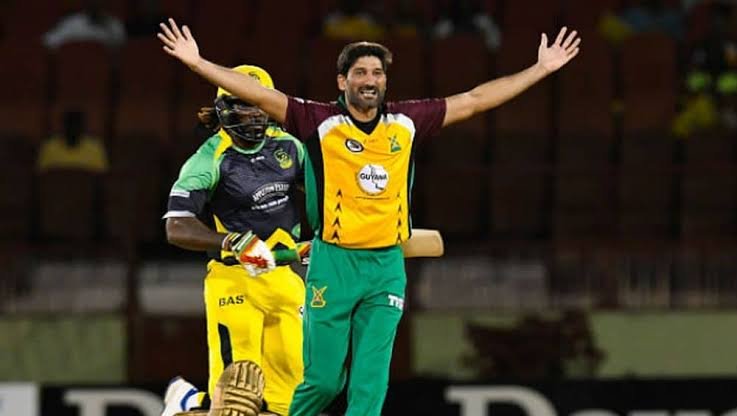 image
All-rounder Cricketer Sohail Tanveer's corona positive
Cricketer Sohail Tanveer is currently in Sri Lanka to play in the Premier League and when he underwent a medical check up for covid19, covid 19 came back positive. At the moment, Sohail Tanveer's fans are very worried that he has a match this month and Cricketer Sohail Tanveer is ill. But cricketer Sohail Tanveer is confident that he will recover soon and see his essence in cricket.
Sohail Tanveer is also an excellent batsman and the bowlers are excellent. The biggest batsmen in the world of cricket are afraid of Sohail's ball.
And when it comes to batting, Sohail Tanveer's unbeaten runs come out and the rain of six fours comes out of cricketer Sohail Tanveer's bat.
Sohail Tanveer is currently in quarantine and is taking full precautions.
And there is a lot of hope.
Sohail Tanveer will defeat covid19.