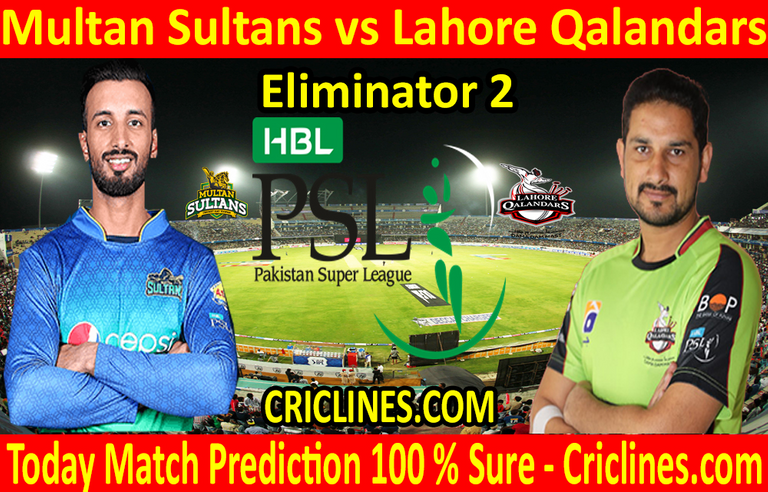 image
Lahore qlandar won the last match against Multan sultan , and made its position clear for final match of psl season 5 first time in histroy. both side players played very well game, but lahore qalandar finally defeated the multan sultan in hard time.
In the third match of the replay stage, Multan Sultan finished with 157 score in pursuit of a score 183 . Adam Light of Multan Sultans remained the top scorer with 50 soore, while Khushdal Shah scored 30 score, captain Shaun Masoud 27 score and Riley Russo 18 . over all match was very much excited , so lahore qaldnar fan are celebrating very much and young kids of lahore has celebrated this victory very well way . it is first time that lahore qalandar arrived in the final match of psl .
Harris Rauf and David Weiss bowled very well in the match, and multan sultan player could not make any good shot in the match against these bowlers , so Harris Rauf and David Weiss
both got 3,3 wicket in the match that performer were the victory performing for the team and rest of the bowler lahore qalandar also got two two wicket.
All batsman of the lahore qalandar played very well and scored a big score in the match, i liked very much batting of David Weiss, who has hit two sixes on the last two balls, was the leading scorer with 48 runs. so these two balls will remaind in very fan of cricket many years so thank you very much for reading my post, may you all live long life amean
@yousaf-sports