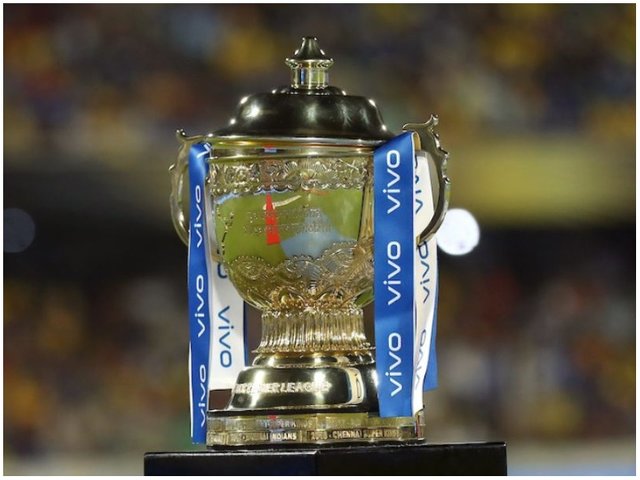 source
Friends, you will know that IPL is one of the famous leagues in the world, IPL ie Indian Premier League, this league takes place in India, the first season of this league was started in 2008 and since then it is held every year till date. There have been 12 seasons in the IPL so far, there are 8 teams in it, 4 foreign players play in each team.
Every year, this year is also the 13th season of IPL, which was to be from 29th March, due to Coronavirus COVID-19, BCCI postponed to 15 April, Coronavirus COVID-19 India is spreading very fast now. By the time 649+ positive cases have been reported in India, in which 13 have died, seeing that the Government of India first decided to lock down the entire country by 31 March, and now it has been extended to 15 April. Due to Coronavirus COVID-19 around the world, the whole game has been suspended other than cricket, and till now there is no cure. It seems impossible to have IPL from April 15, 2020, although BCCI did not say anything about this and neither did Kensil decide the season, BCCI will consider it only after April 15.
Now it is to be observed that this season is canceled, or after April 15, another new schedule will be taken out by BCCI again, it will be known only on condition. If the IPL 2020 was canceled in any way, the BCCI would suffer a huge loss. If we talk about Coronavirus COVID-19, instead of stopping it, it is growing fast in the whole world, the death toll is increasing day by day, the economy of the whole world is decreasing, India rupee against US dollar. All-time low is 1 $ = 75INR. The entire country is locked down till 15 April, in which the condition of the country is going to get worse and worse.