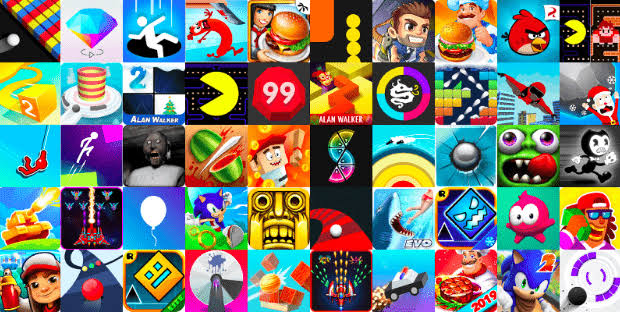 Its normal for someone not to engage in any kind of sport activities but the person is is lover of games. In fact, he or she becomes addicted to it.
Thousands of guys loves PS and Car racing. It makes me wonder how they love such games, also they love mortal combat or assassin creed.
You hardly see a lady that loves the above mentioned.
Some ladies are a big fan of Candy Crush, word cookies, scrabble, Ludo, princess makeover or saloon, temple run, danger dash and lots more.
If you don't see a girl that loves either of the mentioned then i don't think such a person is a girl lol.
I don't mean to exaggerate but girls loves those games as much as guys loves PS.
A guy can play PS from morning till night without getting tired. The same goes for betting games.
They can spend their whole day betting or hanging out in the betting shops.
I am a big fan of word cookies and scrabble. Even princess makeover.
Why i love scrabble and word cookies is because it makes me think fast and logically.
It takes a really critical thinking person or smart one to be able to play scrabble and word cookies games really well.
Sometimes we get stuck with one or two words that the level will be maintained for days before you finally discover the right puzzle and solve it.
This game helps me learn new words and it help my thinking speed so i love playing it very much.
As for princess dress up game, I love it because I like designing and fashion is one way to do that . It gives me so much joy and satisfaction whenever I am able to dress up an animated image for an occasion with their right and matching dresses.
I play this for fun sometimes but Its not entirely for fun cause I learn from most of the games I play or engage in.
So tell me, what's your favorite game?
~Sport Fairy