Olá amigos! Hoje quero voltar a falar sobre minhas experiências no campo de batalha!

Como eu disse anteriormente, agora tenho uma coleção que me permitiu chegar no Diamante 1 na última temporada.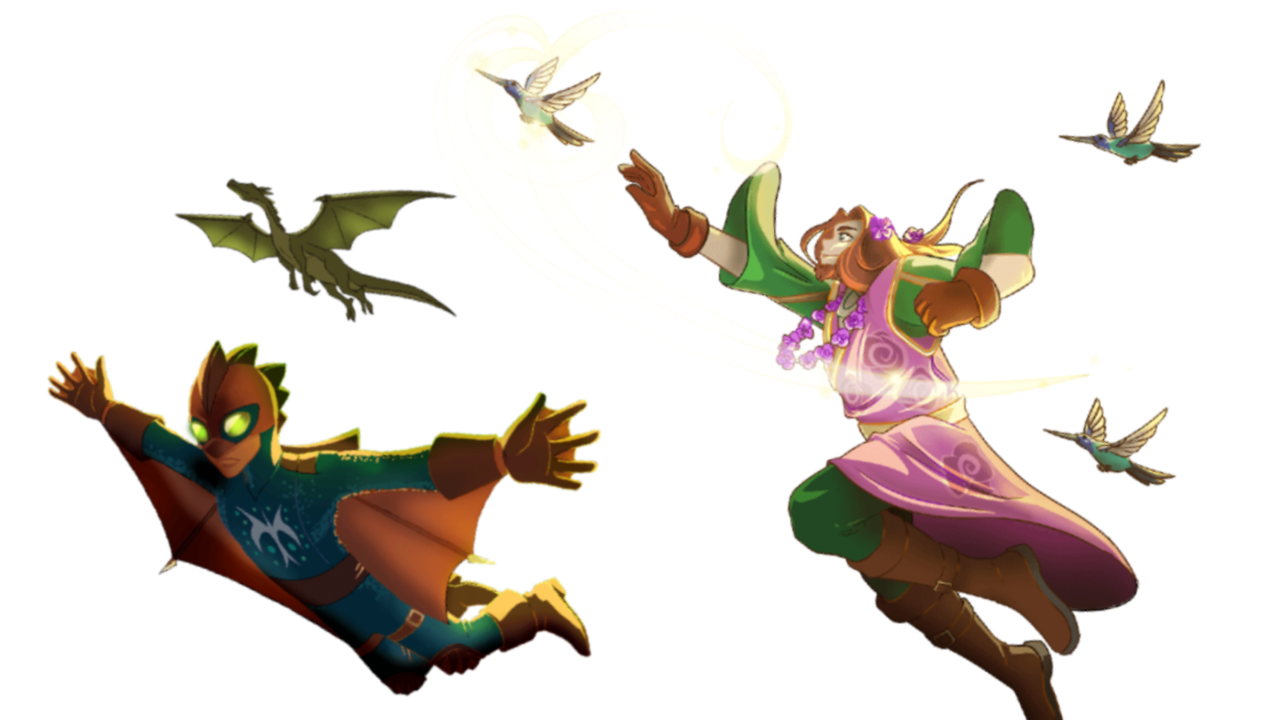 Vocês já devem ter percebido que nos últimos dias da temporada fica mais fácil subir de Liga.

Pois é, o problema para mim é que quando a temporada terminou, mesmo voltando para a Liga de Ouro eu percebi que não estava nada fácil completar as quests.
Meu baralho na verdade é mais apropriado para Liga de Prata, já que meus invocadores são em sua maioria de nível 3 e 4.
Devido a isto tive que usar muita criatividade nas estratégias para conseguir vencer algumas batalhas difíceis contra adversários com cartas muito mais fortes que as minhas.
Não foi fácil mas aprendi muitas coisas, a primeira que quero mostrar é usar o invocador Brighton Bloom na regra do Terremoto.
Dá uma olhada nesta batalha e veja como foi possível sair vencedor contra monstros de níveis muito altos:
https://splinterlands.com/?p=battle&id=2bc5ea670864616871340d514aec2ead64e2d853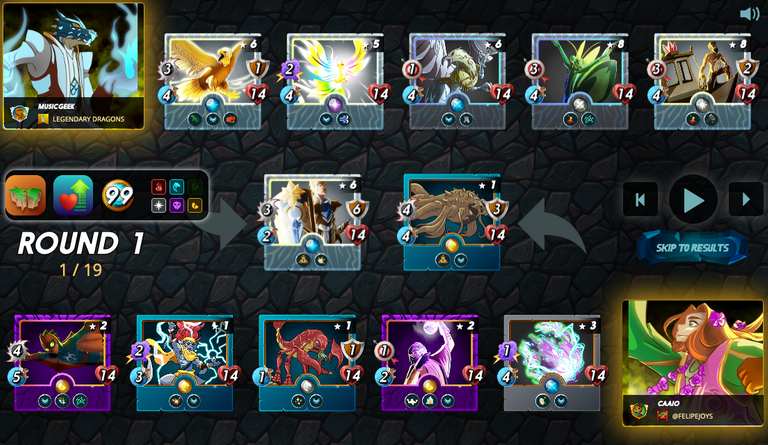 Nesta batalha além da ajuda imprescindível do Brighton Bloom que fez todos meus monstros ganharem asas e com isto não sofrer nem um pouco com o terremoto, alguns fatores foram importantes:
2 cartas com habilidade de cura que foram fundamentais: Crustacean King e Scale Doctor, com Tank Heal e Triage.
O terremoto está em conjunção com a regra Equalizer, e como nesta regra quase sempre os monstros tem vida alta, a habilidade de curar faz uma diferença positiva muito grande!
Outro fator foi a presença do Dragon Jumper que tem a habilidade Snare, que faz com que ele sempre acerte monstros inimigos que voam e ainda remove a habilidade de voar deles.
Ah, a Explosão do Ruler of the Seas também ajudou claro, ainda mais que ele não encontrou pela frente nenhum inimigo com Magic Reflect.
E aí o que achou da batalha? Espero que tenha sido útil para você tentar usar um plano parecido. Obrigado pela leitura, deixe um comentário. Até a próxima!
---

---

Comece hoje a jogar e lucrar, compre seu Spellbook:
https://splinterlands.com?ref=caaio

Me siga no twitter:
https://twitter.com/CaioMarquez1
---
Imagens: @splinterlands
---