Weekly Challenge (SHARE YOUR BATTLE) - FIRE SPITTER
Hello guys,
Today I am going to share with you a battle that I used NAGA WARRIOR to enter the Weekly Challenge - SHARE YOUR BATTLE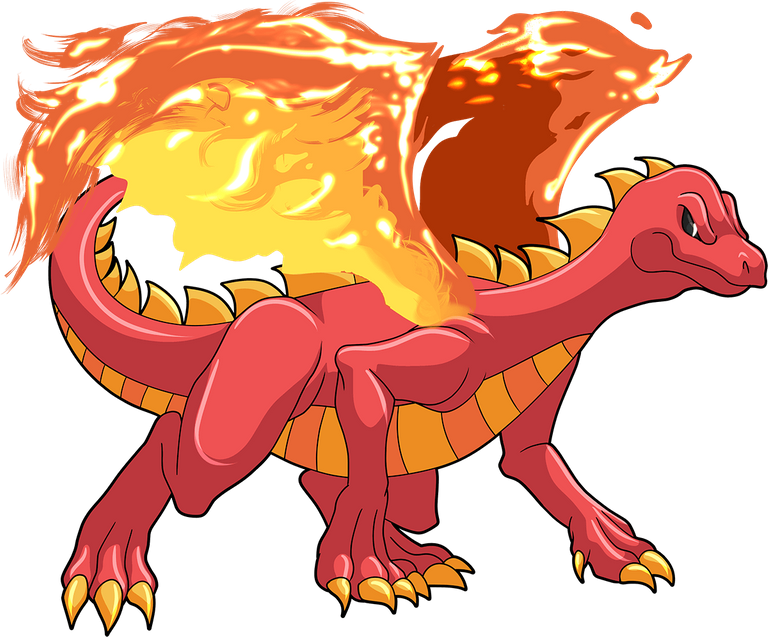 image @splinterlands
FIRE SPITTER
Small but mighty, the Fire Spitters have recently descended upon the Dragon Splinter of Draykh-Nahka, where they fit right in. They come from a faraway exotic place only known as the Pocket Dimension. The Pocket Dimension has many key differences to the Splinterlands, but lots of things in common as well. Most of the monsters there are smaller than those native to the Splinterlands, including the Fire Spitter. However, even the smallest Fire Spitters can produce a magnificent blaze, large enough to easily incinerate a cottage in a few minutes.

RULES

>>>>>BATTLE STRATEGY<<<<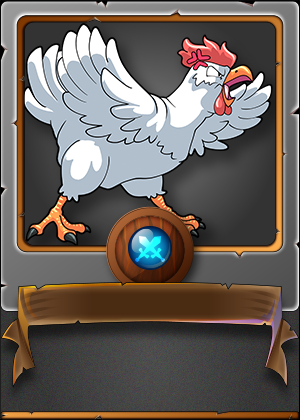 FURIOUS CHICKEN it was my option to stay in front of the battle, it was a guinea pig to cancel an opponent's attack.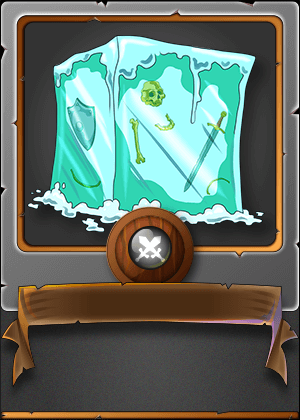 GELATINOUS CUBE I always use it in poison battles. Even though he has no attack, he benefits greatly in the course of the battle with the deaths on the field. And he is often the last to die or not at all.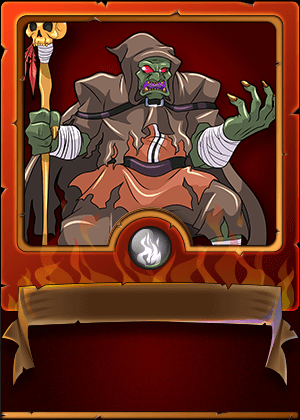 GOBLIN SHAMAN if the rule is poison, the ability of this monster on the battlefield is very powerful, because it takes 1 out of life, making the enemy much more fragile.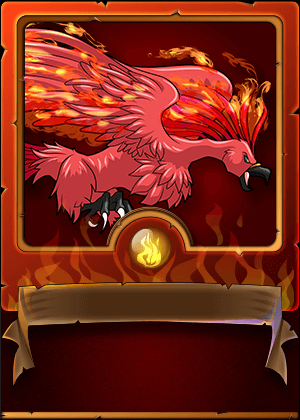 ELEMENTAL PHOENIX in addition to its great speed, in the poison rule it is very well placed to put magical monsters. That's why I put it.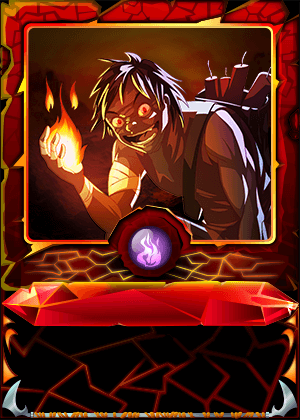 PYROMANIAC he was chosen for having his Sneak ability and focusing on the last enemy monster, making it possible to get some support that helps the opposing Tank, and also injures another possible non-flying monster.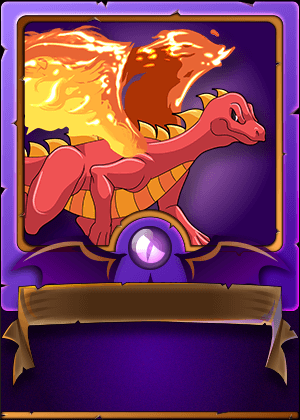 FIRE SPITTER flyier, fast and with a considerable attack, this dragon played its part in this battle. At level 2 you have 5 health, allowing you to survive 2 rounds of poison.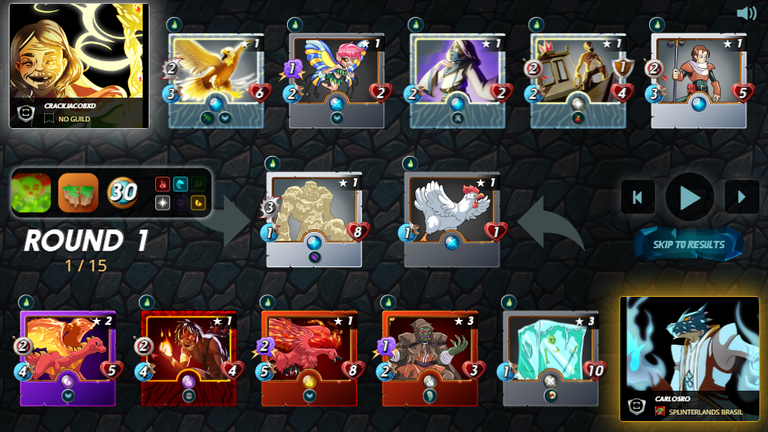 Here's my battle [LINK]

And that's how I ran over my opponent.
What did you think of my strategy? Was it good or did I get lucky? heheh
Let's go on this adventure together?
Enter the Game Here: Splinterlands
Twiter
Instagram
Facebook

---
---