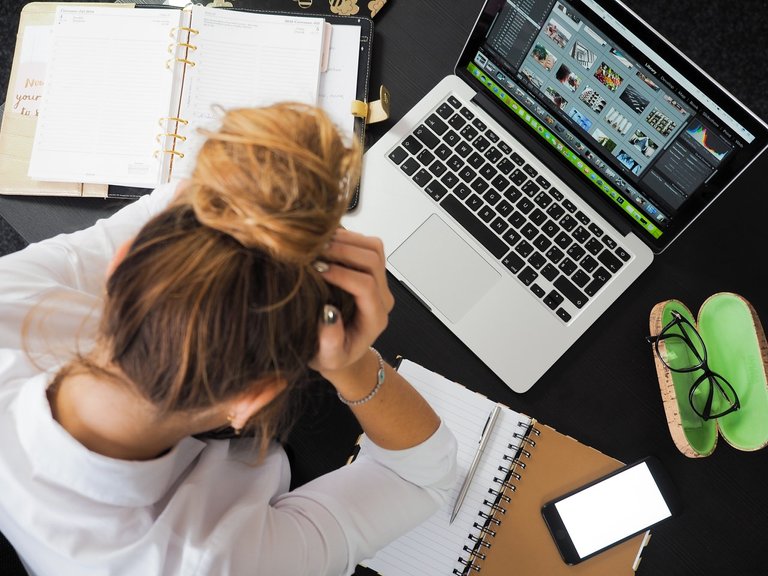 source


Blogging is an activity driven by share passion and enthusiasm to Express the writer's mind before his/her viewers on life situations or context related to diverse topics and languages. Every users of this blockchain have the potential of becoming both an author and curator but not everyone can be a curator depending on their level of investment on the blockchain. Many are stimulated to blog in order to earn support to grow their account, while some bloggers blog to make ends meet due to covid-19 restrictions placed in their country but the fact is that many bloggers on the platform blogs because of the financial support they need to grow and meet their needs.
How do you feel when you take a whole day to create quality content to be displayed on the blog and later realize you ain't getting the number of viewers or comment you'd wanted? How do you feel when your post is being bypassed despite the fact you meet up the criteria for the due support you've always wanted?
It is a known fact that some of authors are placed on autovote, so regardless of whatever they post, they still receives due support. Many of these supporting hiveans are either offline or inactive on the platform so autovote does the passive job for them. As this can be so interesting to the beneficiaries, it's as well, challenging to those lacking active supports on the blockchain.
I think and suggest there should be an automated reward system for both authors and readers. Once you create a content, a bot should be available to upvote it with an appreciable vote $value, in the same measure, readers should be rewarded on number of posts read, while comments should be appreciated as well. So, the question is "how do we achieve this?
I wish to use this medium to appreciate all #curators and #authors working tirelessly to ensure the growth of this financial ecosystem.
I hope my suggestion will go a long way to help grow the community. I'll like us to share our comments and contributions for ways forward. Thank you.

** Kindly support with an upvote, comment and reblog for the benefit of others within your connection. Morealso, don't forget to follow my blog for more update.
Thank you.**