There is another virtual running challenge available at the UTMB for the planet site
It's open starting tomorrow, November the 8th up until November 23rd, 2020.
You have 16 days to run for 26 kilometers with 1500 meters of climb.
This means you can run 41 flat kilometers or search for the hills.
Every 100 meters climbed translate to one kilometer of distance.
I have already joined. Will you join too?
Imagine you could run here for real.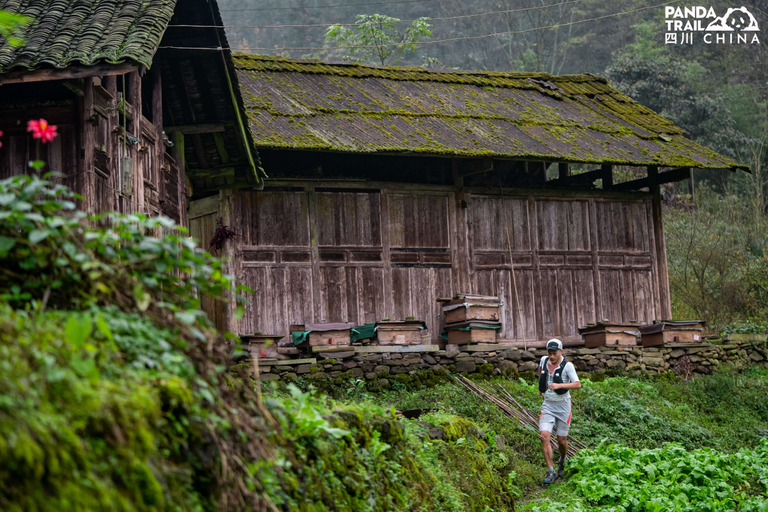 The first-ever edition of Panda Trail by UTMB® will take place from 20-22 November 2020 in China's Dujiangyan region and we are inviting you to join the runners virtually to complete your own Panda Trail by UTMB® adventure.
We start tomorrow. It's Sunday so we can go for a long run. With some hills too :)
---
While I have your attention I invite you to join other running-related activities on the #hive platform.
Use #runningproject tag, participate with your running-related posts, delegate to @isotonic.

---
Post your running, cycling, hiking, ..., activities with the @xhaust website.

---
---
Better and better