I cannot describe how therapeutic running can be, especially in the current moment of the pandemic.
There are already many months with social restrictions and all this is going to last longer and, most likely, in a harder way.
In my city we are almost at the limit of declaring a new generalised lockdown as the cases of covid keeps increasing day after day.
It is very possible that sports facilities like the one I usually go to will close again, for an uncertain time...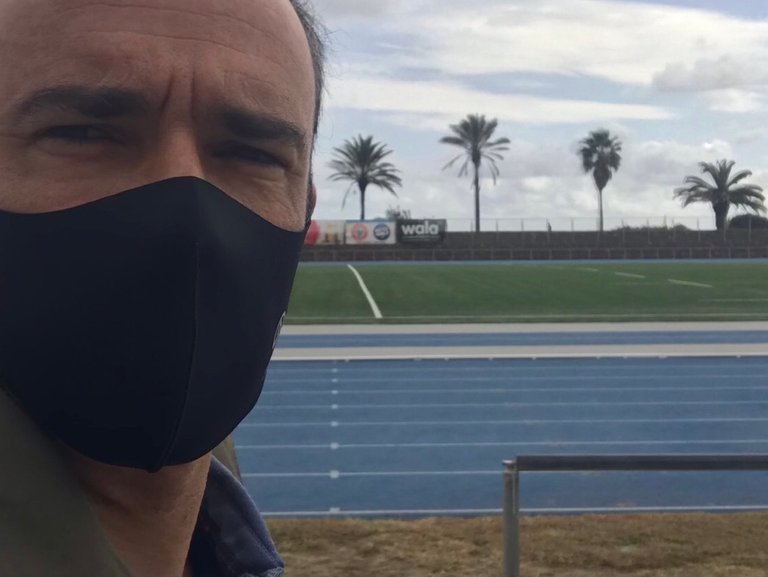 I have no choice but to make the most of this wonderful athletic complex.
Today we got back to doing some intense Fartlek workout.
As usual, first 2 km of warm-up at 5'20"/km, followed by:
7 'fast (3'54 / km)
6'slow (5'20 "/ km)
5'fast (3'45 "/ km)
4'slow (5'13 "/ km)
3'fast (3'40 "/ km)
2'slow (5'45 "/ km)
1'fast (3'20 "/ km)

Finally, 1km more of coold-down jog and light stretching at the end.
After the shower, it is like being another man, my brain is clearer...now I can face again the daily routine.
Keep on running!