Hi, friends!
New national rally season is coming rapidly and we have to make something to improve our performance.
If everything works normaly mechanicaly, then what is better then the top quality rally tires?! I guess nothing.
That's why I decided to buy a new Pirelli tires which are the best at the moment.
Don't forget that Pirelli is a new tire supplier for the World Rally Championship.
I took four RK7 Pirelli tires which are medium tires.
It is better when you have mediums at the front and soft at the rear but my collegue from the championship told me that four mediums RK7 works good for him.
That's why I decided to try this option. Only time and racing kms will tell if I optioned well.
Wish us luck!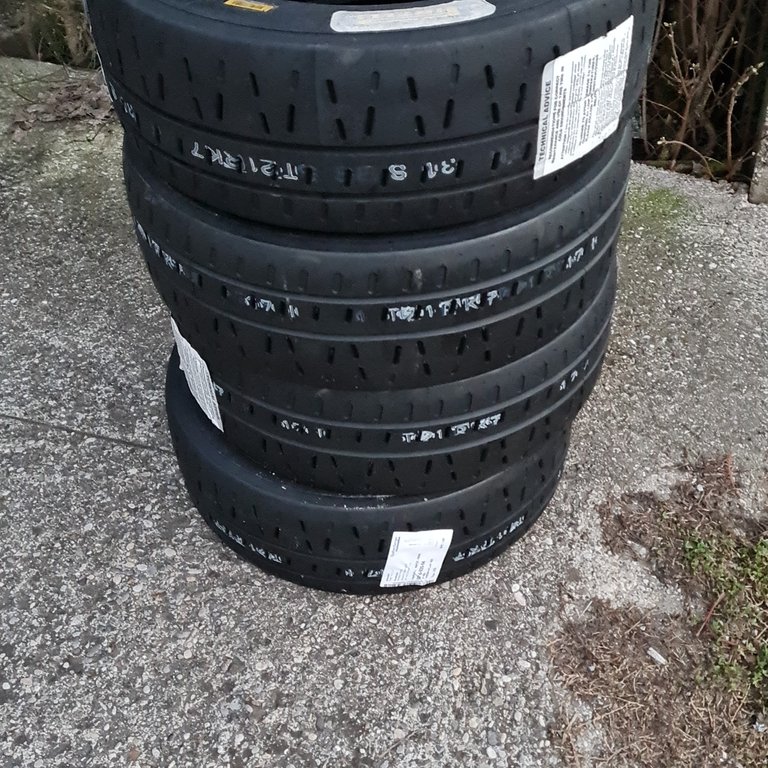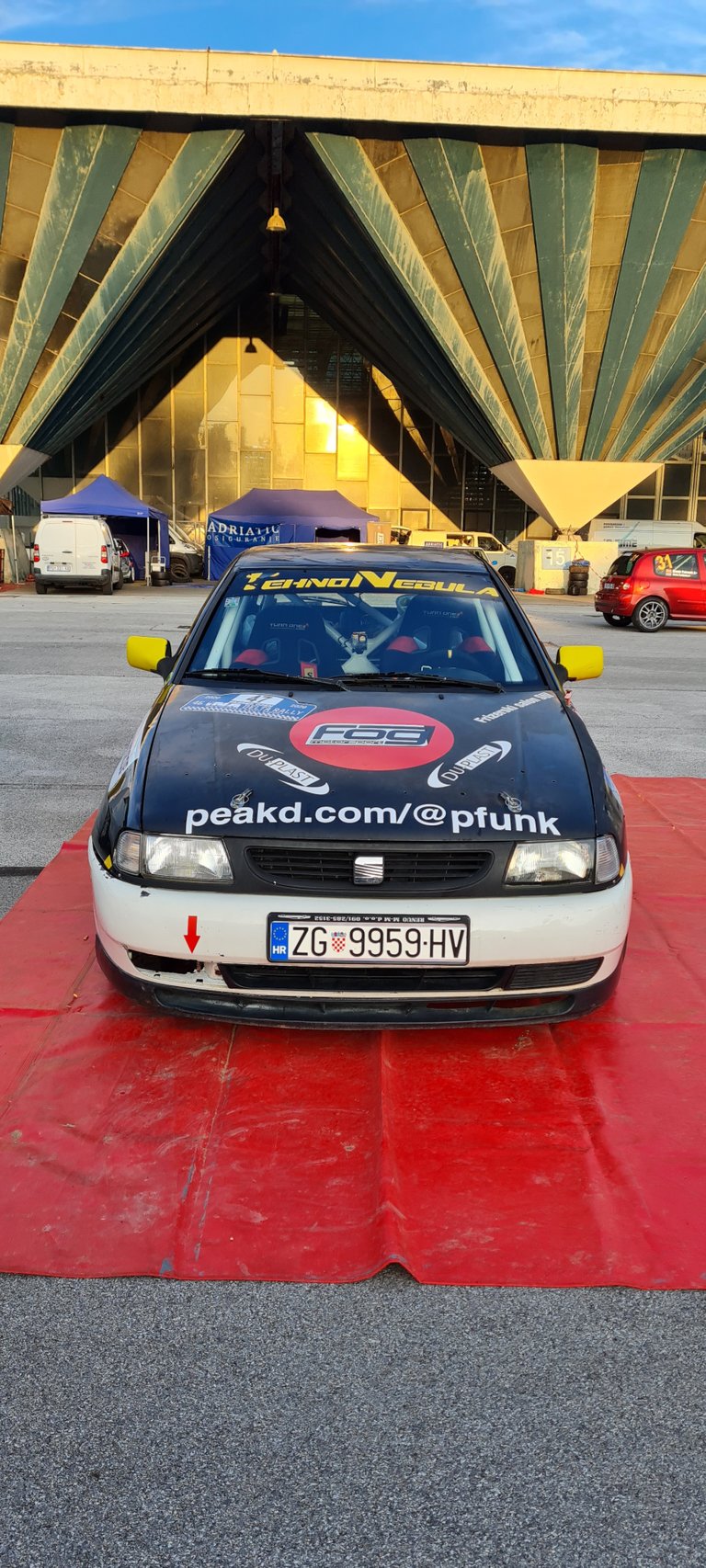 Follow @pfunk for newest witness news.
Great attitude from crew at @minnowsupport :)
Grab a beer and enjoy!
Cheers!