Hi, friends!
Right now I am in the process of changing a tuner for my rally car. My ex co-driver Kristijan L did what he could do when we were driving together as a crew. But after he started to prepare his own rally car, he didn't do what we agreed before the season.
In the end if I didn't have my friend and also a co-driver Damir P, we would not be able to compete in the first rally of our national rally championship.
Damir P helped me a lot and he was with us during the whole rally as assistance mechanic and that's why we finished the rally in the first place.
During my time with Suzuki Swift Gti, O was working with Drazen S as a tuner and it was a mixed time but I didn't drive enough because that car was just too weak for my driving style (or maybe it was in bad shape in the first place).
Now I have Seat Ibiza Gti and I hope that this collaboration with Drazen will help to fix some things on the car that are not good.
First of all I have to replace a sump guard bellow the engine with the stronger aluminium plate 6mm thin. That will be good enough to protect the engine good from the rocks and while cutting the corners deeply.
Drazen helped me with that so I hope that this is a deal done.
Also I found a new and nice rally photo of us on the Facebook and from the last Saturday.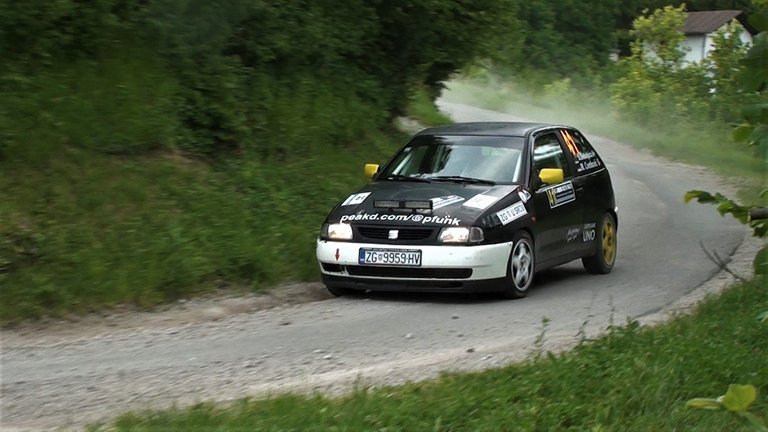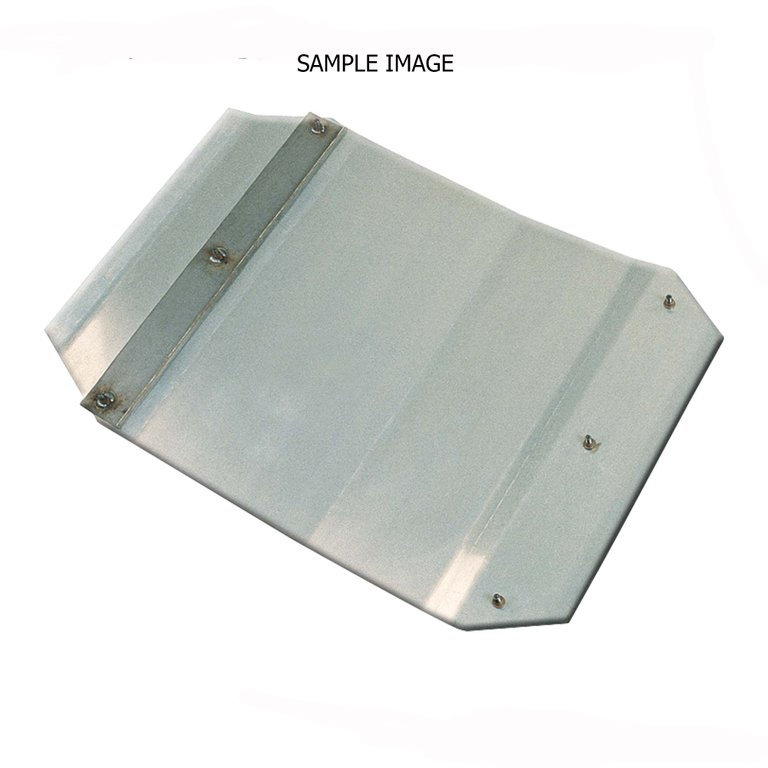 sump guard
Follow @pfunk and @themarkymark for newest witness news.
Follow @druckado because they wanted to help us.
Great attitude from crew at @minnowsupport :)
Grab a beer and enjoy!
Cheers!