I have been playing football in all my youth. Playing in the backyard, playing with official teams. We even did have our own fusball team to play some tournaments during the summer.
When you are young(er) you do have a complete different view on football as a football dad. Probably the politics were also around back then, but you just didn't care because the only thing you want to do was to play!
I was lucky to play at a team which had the best youth academy in the area. I did stay there until I was 15 years, when I was forced to find another team.
Yesterday I did stumble on some old team pictures from that time back then. While it was great to see these again, it also reminded me how much I did love football back then. There were weekend when I was 16 years old that I did play 3 games. On saturday with the team of a year older, on Sundat morning with my own team and on Sunday evening with the fusball team.
It also reminds me that I should try to keep more distance from all the politics in a team. As a team official this isn't an easy thing to do, but I am trying to stay away from it as much as possible. I should let me kids enjoy their football with as less as influence from me as possible.
So, as promised here are the pictures.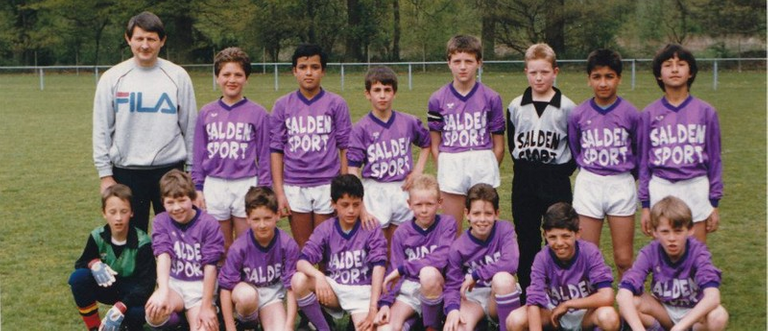 In the picture above, I do look like a monkey. No idea why. I am the one on the right sitting down.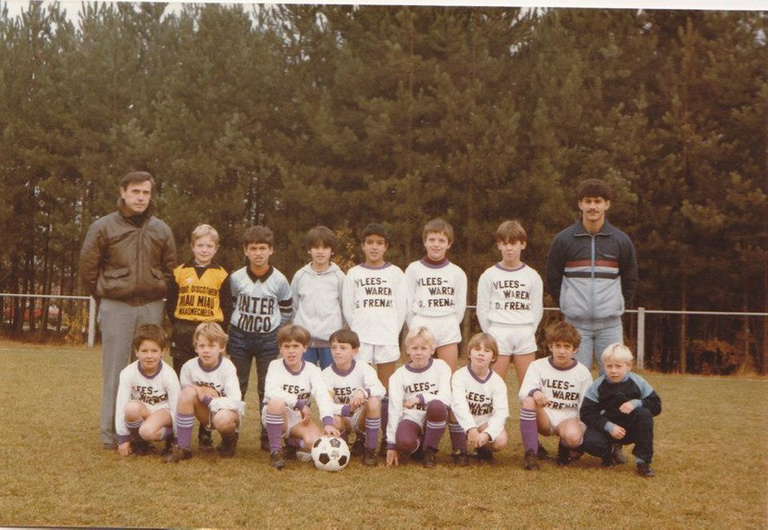 Here I am the second of the left also sitting. Maybe some will recognize the trainer on the right. He did made it to the Belgian National team back them. Emmanuel (Manu) Karagiannis. He did play 8 games for the Red Devils.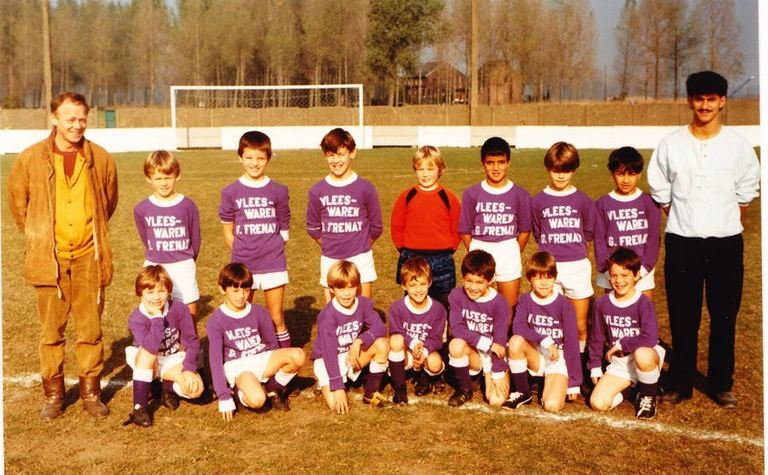 In this picture I am standing on the left.
Just a reminder for myself how much I did love football.
Cheers,
Peter