Do You Stop Doing Exercise Because You feel Pain?

You are going to do exercise and you are super excited to be fit. You might have some images or have some goals. You did not do exercise before. I mean you are walking, running, that's also included in the exercise. But you have never gone to a fitness center or to the gym to do exercise.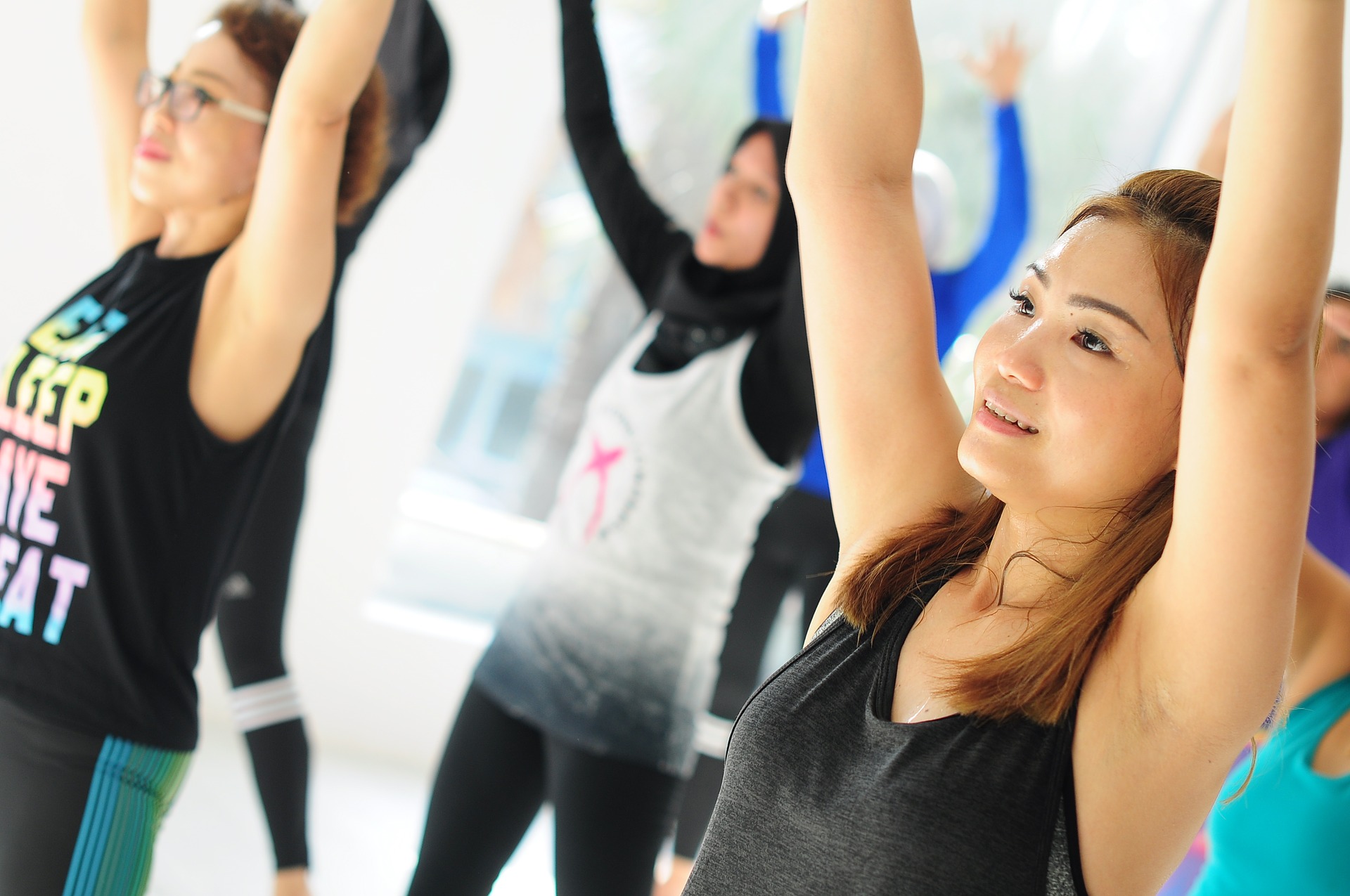 You do not feel something very different doing exercise for the first time, but when you get back home from the fitness center or gym, you feel pain. You feel pain in your legs, arms, and this is something that you might not expect. The next day you do not feel like going to the gym or fitness center.
So will you give up?
Since you have not gone through doing exercise like this, your body is not used to moving like that. It's sore. Don't worry. It is normal. If you give up doing the workout, you will never achieve what you want to achieve. You will stay in the same place.
Even though you feel the pain, the best thing you can do is to start doing exercise again. Just keep doing exercise and you will see the magic shortly. In a couple of days, you will not feel pain anymore. You are doing exercise and you enjoy it very much.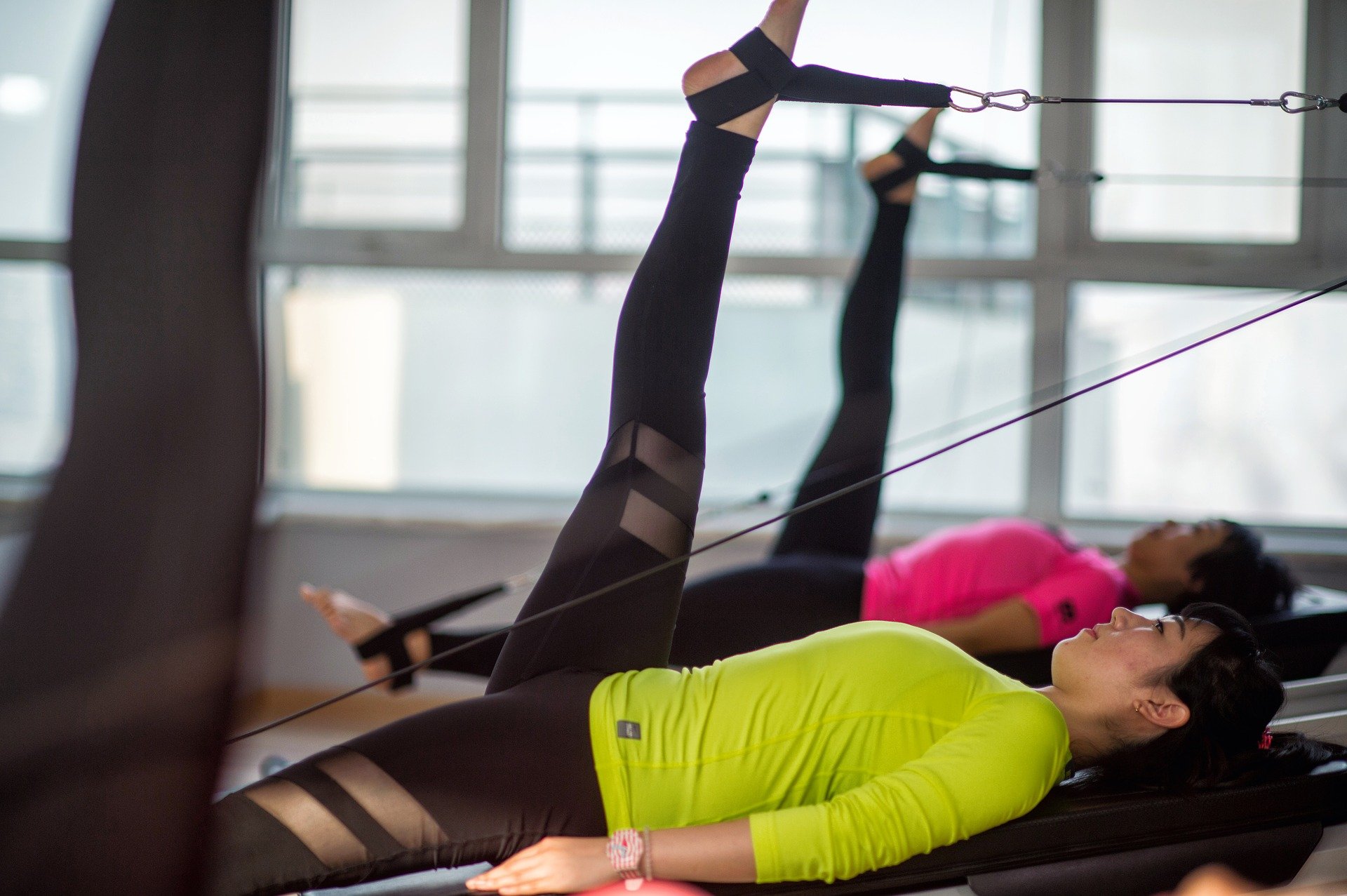 So don't give up if you feel pain for the first while doing exercise. Muscle achiness is normal if you do exercise for the first time, do it a longer period of time, increase the intensity, change your workout routine, and do something new.
If you have some physical problems, or you feel pain without any reason, you can talk to your doctor. Your doctor can understand it very well whether it is normal or not and advise you.
Thank you so much for reading this post. Please feel free to share your thoughts in the comment section. That's it for now. See you around!
---
---
About Me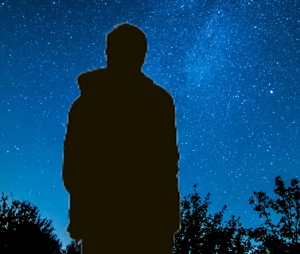 Hi, I am Rezoanul Vibes. I'm a content creator and passionate learner. I write about lifestyle, martial arts, finance, and digital marketing. I make videos without me on the video. Well, you cannot see me, but you can hear my voice. You can visit my website rezoanulvibes.com. I'm glad to meet amazing people all over the world.
Follow me on Twitter
Watch my videos on 3Speak
Visit: rezoanulvibes.com
---
---
Originally posted on Rezoanul Vibes. Hive blog powered by ENGRAVE.
---
---