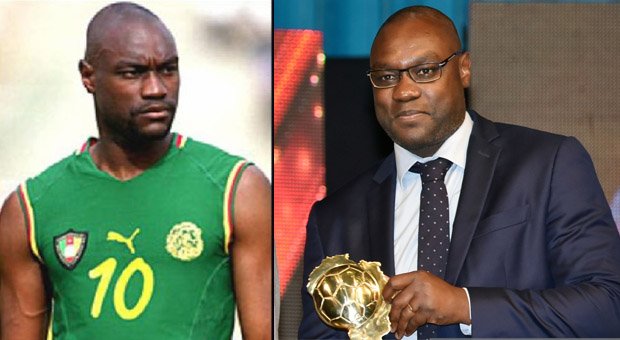 The highest evil that could ever be done in any society is the loss of a close one in the hand of a gruesome death. That is what exactly this Corona Virus has done to many families and families of those far and wide in the country.
The Corona Virus has laid claim to the life of Mboma's uncle.
I pray God gives the family the strength to bear the loss.
Shared On DLIKE
---