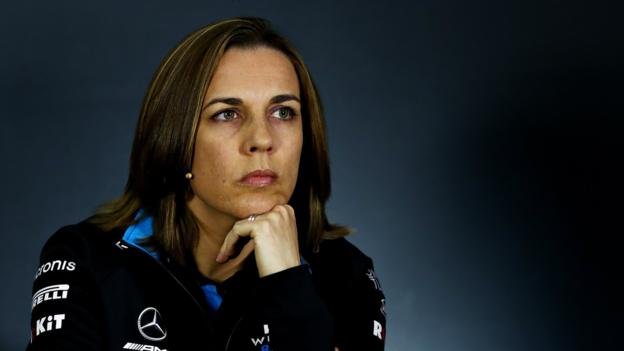 "I can be a mother and run a Formula 1 team".
Williams added: "I have had someone say to me that a lot of people in the Formula 1 paddock think that the team started doing badly when I fell pregnant and had a baby.

"Am I not allowed a child because I am a woman running a Formula 1 team? It is a disgraceful attitude, and a very 19th-century attitude."
Shared On DLIKE
---