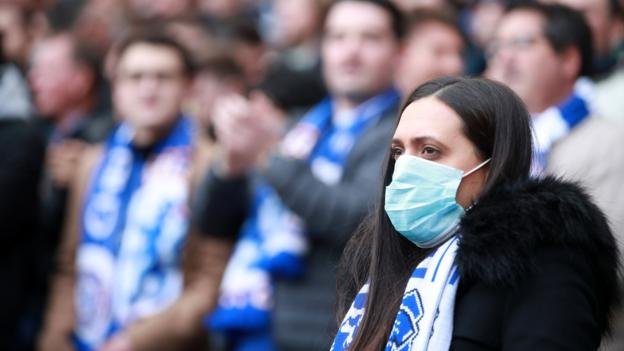 Here are the answers to some of your questions.
"All of these scenarios are controversial, which is why the preference is to finish the current campaign - it's just that no-one knows when that will be.

"There are nine Premier League games to be played, plus three FA Cup rounds, plus Europe. Given a clear window, you are looking at about six weeks to complete the calendar, using midweek games."
Shared On DLIKE
---