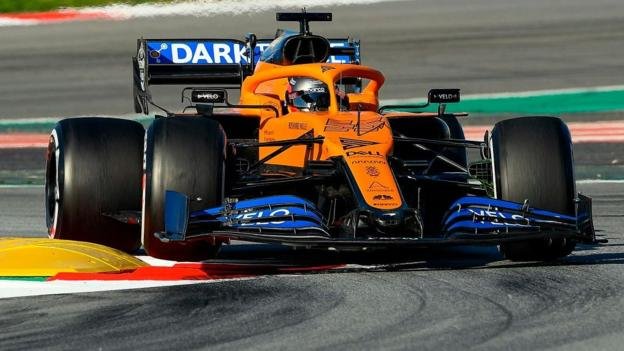 Some good news to bring you.
"They have been obviously concerned about their team-mates," Seidl said. "We have to keep them physically away from the rest of the team, even though they are both fine, but they are in constant communication."

Seidl added: "We also appreciate our fellow teams in the paddock, who offered immediate help on Friday to dismantle the garage and pack the freight, which was obviously a challenge for us missing 14 of our core guys. This is the spirit of F1 and racing we all embrace."
Shared On DLIKE
---