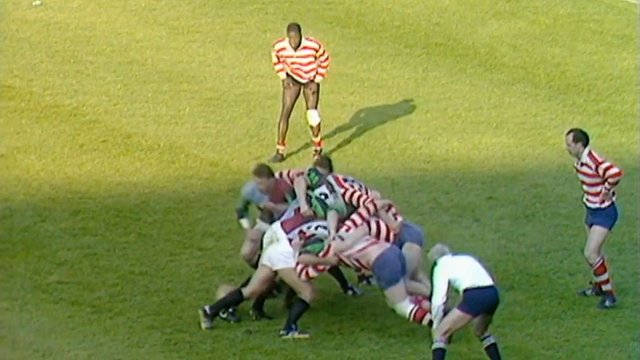 It's all linked to a rugby league legend...
The speedy winger was given the nickname Chariots Offiah as a play on words with the film Chariots of Fire, which is about two athletes racing in the 1924 Olympics.

Curator of the Twickenham-based World Rugby Museum Phil McGowan, who unearthed the footage, believes Swing Low was clearly sung in 1987 with a nod to the "chariot" in both the song's name and Offiah's nickname.
Shared On DLIKE
---