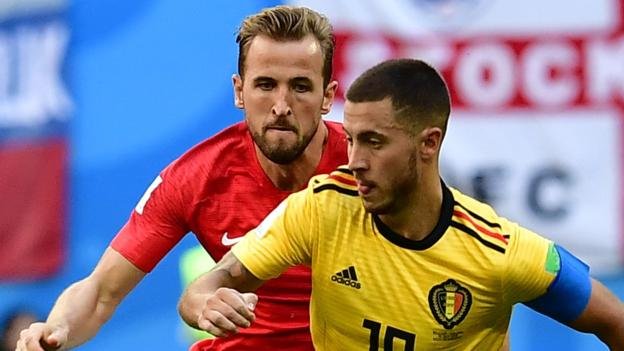 England are in League A.
"All of the groups are quite tough and it's a really good fixture with Belgium as well - a team we haven't played as much in the last couple of years," England manager Gareth Southgate told Sky Sports.

"The best way to improve is to play the best teams. We got very proficient in the European qualifiers at beating teams who defended deep, and managed to score a lot of goals. But you are only developing one part of your game in those tests.

"These matches will be a greater test of our all-round game."
Shared On DLIKE
---