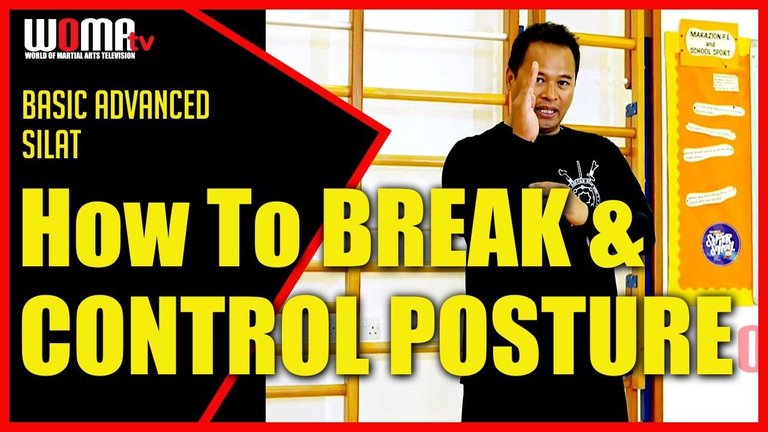 You just want to strike and hit the attacker, you can do that. However, you are not breaking and controlling his posture. When you fight, you can control your opponent's movement and stop him right there.
When you hit the attacker, his body moves because of the strike. Instead of just hitting, you can strike to break the attacker's posture. Sometimes you see that martial arts masters make someone fall on ground easily. It seems very easy for them to do that. 
The thing is, if you cannot make the attacker imbalance, you will find it hard to throw him on the ground. You can strike to distract and change the attacker movement. After breaking his posture, you can control his body and then you can do whatever you want.
Let's watch this video. Hope you will find this very useful. Thank you so much for reading this and watching the video. Please feel free to leave your comments below.
Stay safe. Always be happy!
Shared On DLIKE
---