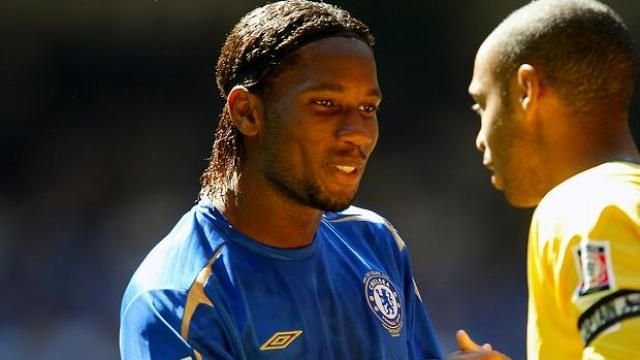 The combination of both Didier Drogba and Thierry Henry would have been deadly if Abramovic had eventually bought him when he was keen to have him moved to Chelsea immediately after purchasing the club. He had wanted Arsenal football club but was advised against buying the gunners for business reasons. 
If Abramovic had bought Henry a year before Drogba, they would have been a great partnership between them as their was a deadly partnership between Drogba and Nicolas Anelka in the early years of New Abramovic era and winning the League in 2010.
Source can confirm that Thierry Henry wanted the move that year before deciding to stay in Arsenal and then moved on to Barcelona in the later of his career. 
What are your opinions, so you think both would have been better striker if they had played together?
Read more in the details in the link below. Cheers
Shared On DLIKE
---